Indoor Regular Series LED Display
China Manufacturer of Indoor Regular Series LED Display for Wholesale and OEM Supply
Introducing the Indoor Regular Series LED Display from - the perfect solution for indoor advertising and branding. This state-of-the-art LED display offers high-resolution images, stunning color display, and perfect image rendering, making it an ideal choice for malls, retail stores, and large conference rooms.

Designed to provide reliable and consistent performance, the Indoor Regular Series LED Display is built to last. Its slim design and lightweight construction allow for easy installation and maintenance. Plus, it features a wide viewing angle that ensures everyone in the room can see the message clearly.

The Indoor Regular Series LED Display is compatible with all major video and image formats, making it a versatile display option. It also features advanced brightness control technology that adjusts the brightness according to the ambient light in the room, ensuring optimal viewing experiences at all times.

In conclusion, if you want a reliable and high-performing indoor LED display, the Indoor Regular Series LED Display is an excellent option that delivers superior image quality and long-lasting performance.
Shenzhen Zhongxian Beixin Technology Co., Ltd.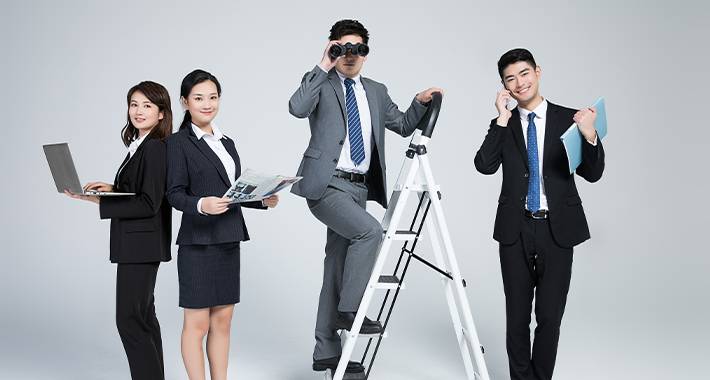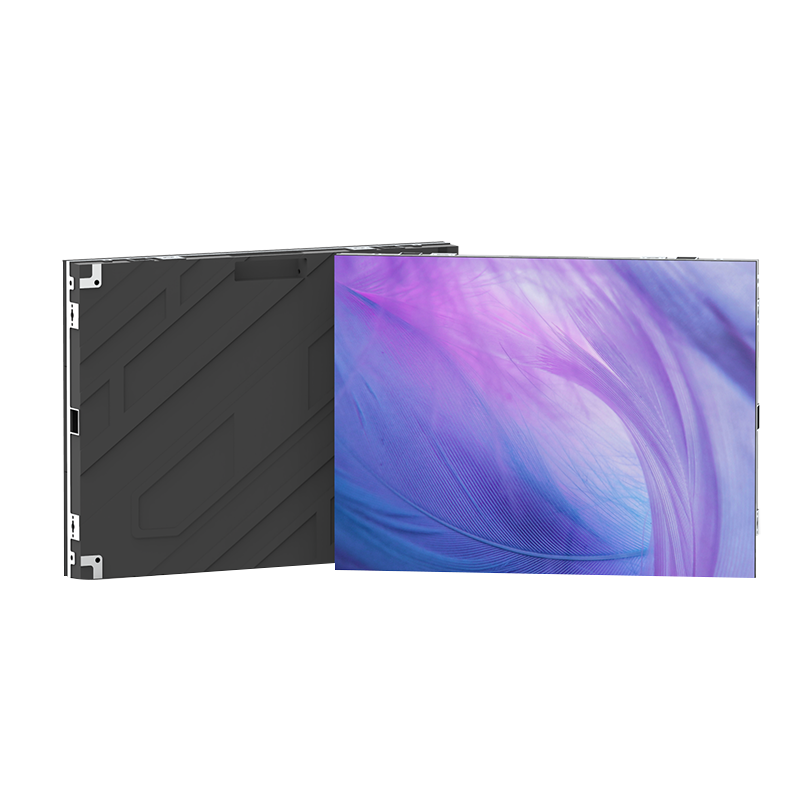 Indoor Regular Series LED Display - Wholesale from China
Reviews
Related Videos
Introducing our latest Indoor Regular Series LED Display, the ultimate solution for exceptional visual displays. Designed to deliver stunning image quality, our product guarantees an immersive viewing experience that captures the attention of your audience. Crafted with the latest LED technology, this display system provides outstanding brightness and clarity. With a high-resolution display, it delivers crisp, clear images that create a lasting impression on your viewers. Our Indoor Regular Series LED Display is versatile and can be used in a variety of settings, including retail spaces, lobbies, corporate boardrooms, and entertainment venues. It is perfect for showcasing advertising campaigns, branding and messaging, video content, and presentations. Our team of experts has ensured that the display system is easy to install and use. It's equipped with user-friendly software that allows you to control and customize your content effortlessly. This system provides a perfect combination of top-notch functionality, durability, and design. At our company, we prioritize delivering exceptional products that meet our clients' specific needs. With the Indoor Regular Series LED Display, we offer a range of sizes and configurations to cater to every need and budget. Choose our Indoor Regular Series LED Display and experience the best visual displays in the industry. Contact us today to learn more about our products and services.
The Indoor Regular Series LED Display is an exceptional product that delivers high-quality images and videos in any indoor setting. The brilliant LED display provides an incredibly smooth and cohesive viewing experience that is sure to impress anyone who sees it. With advanced features like customizable brightness, low power consumption, and easy installation, this LED display is perfect for various applications such as trade shows, exhibitions, and retail displays. The Regular Series LED Display is available in various sizes, ensuring there is an option for any size indoor space. Overall, this product provides a remarkable viewing experience that is unparalleled by any other display on the market.
The Indoor Regular Series LED Display is a top-of-the-line product that is perfect for a wide range of indoor applications. Whether you are using it for advertising, entertainment, or information display, this LED display is sure to deliver exceptional performance and stunning visuals. With its high-quality LED technology and advanced features, this display ensures bright and clear images that captivate your audience and keep them engaged. The display is also built to last, with durable components and robust construction that guarantee a long lifespan and reliable operation. Overall, the Indoor Regular Series LED Display is an excellent choice for anyone looking for a premium quality LED display for indoor use. So if you want to make a strong impression and create memorable experiences for your audience, this is the display for you!
Contact us
Please feel free to give your inquiry in the form below We will reply you in 24 hours