Buy LED TV Monitors Directly from Wholesale Manufacturers in China - OEM Available
Introducing the most innovative and high-quality LED TV monitor in the market! Shenzhen Zhongxian Beixin Technology Co., Ltd. is proud to present our newest product that guarantees customers a superior viewing experience. Our LED TV monitor features advanced technology that enhances image and color quality, making every detail vividly clear and accurate. You can also expect to widen your viewing angle, perfect for watching TV or movies with your family or friends.

Our company has been a reliable service supplier and factory for years, committed to providing our customers with excellent service and products. We take pride in our commitment to quality, offering reliable and durable products that make us stand out in the market. With our LED TV monitor, you can enjoy high-quality visuals without worrying about display issues or defects.

Come and experience the innovation of our LED TV monitor, which is perfect for commercial or personal use. Upgrade your TV-watching game today with Shenzhen Zhongxian Beixin Technology Co., Ltd.!
Shenzhen Zhongxian Beixin Technology Co., Ltd.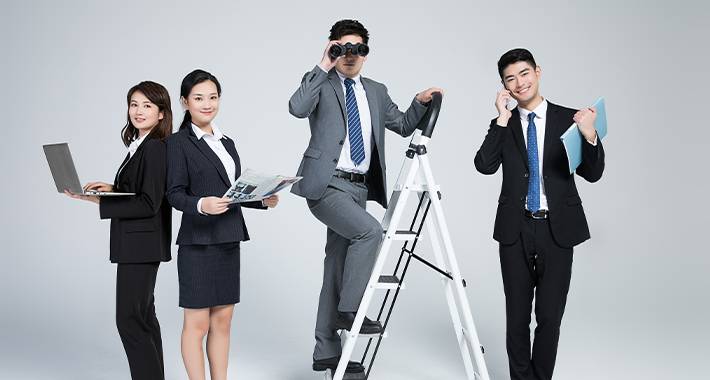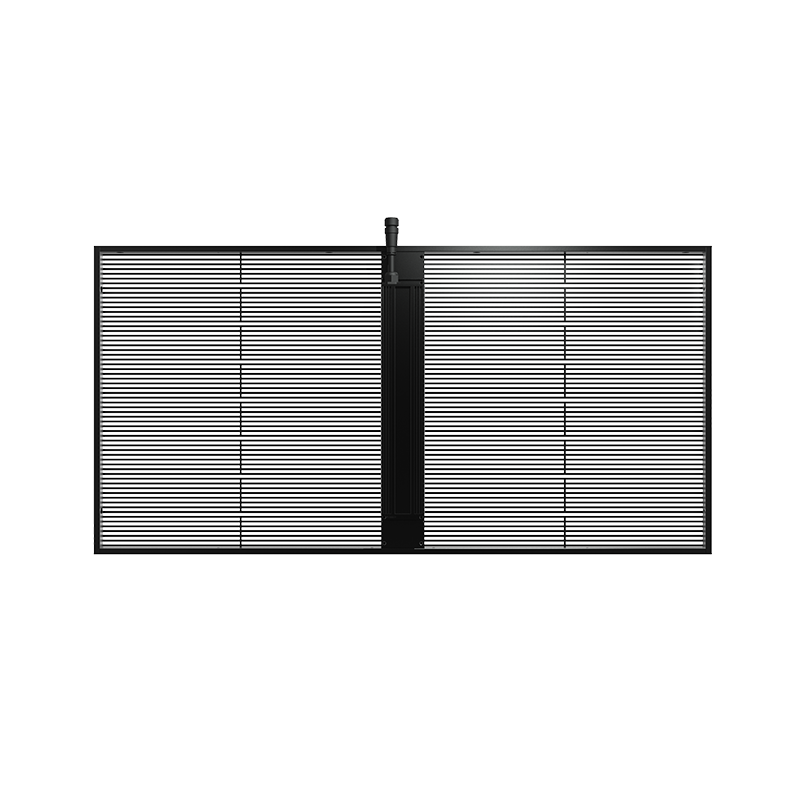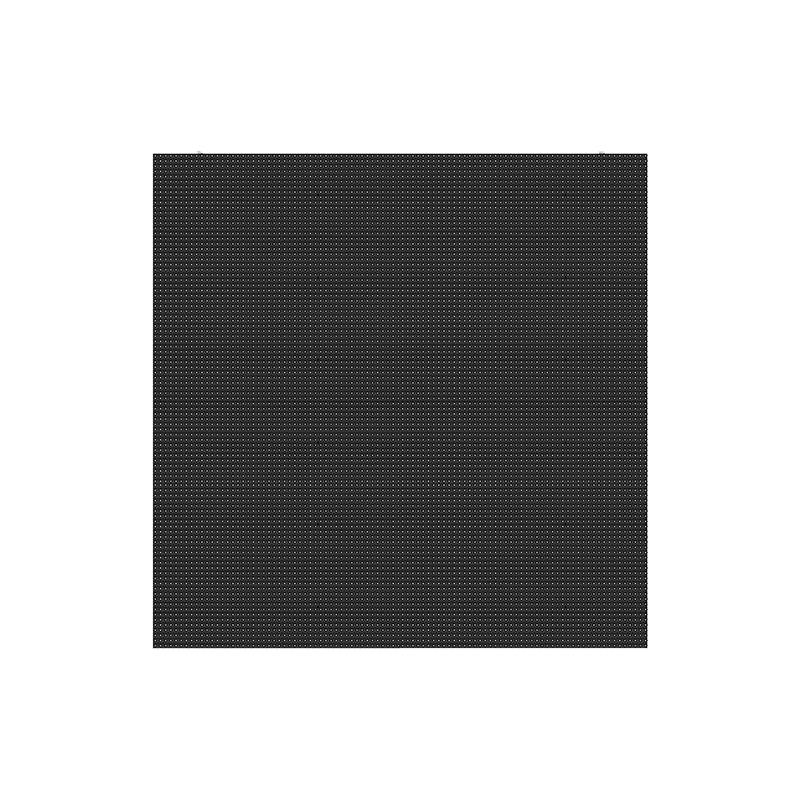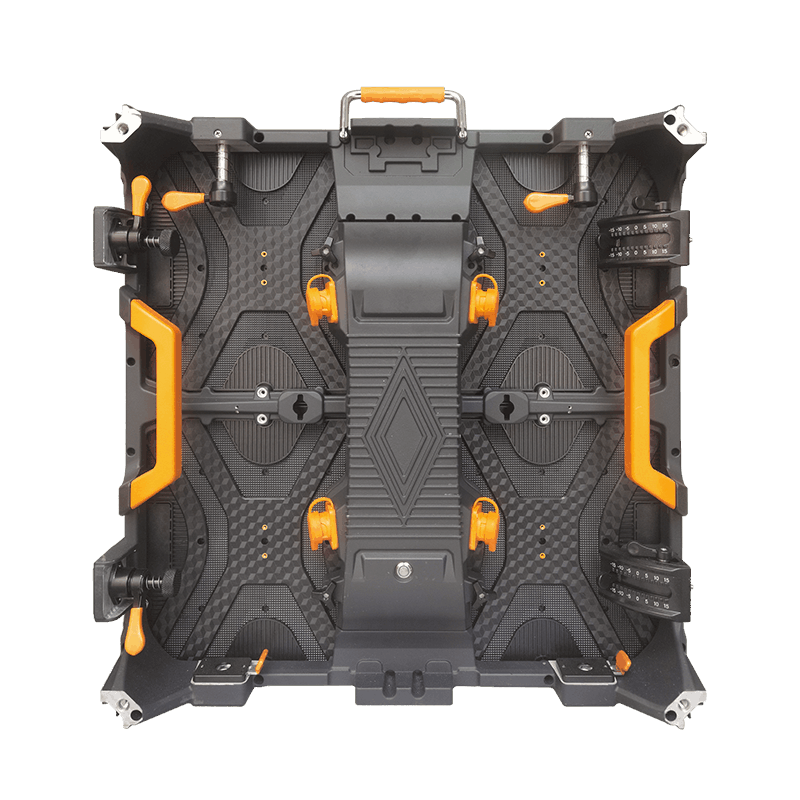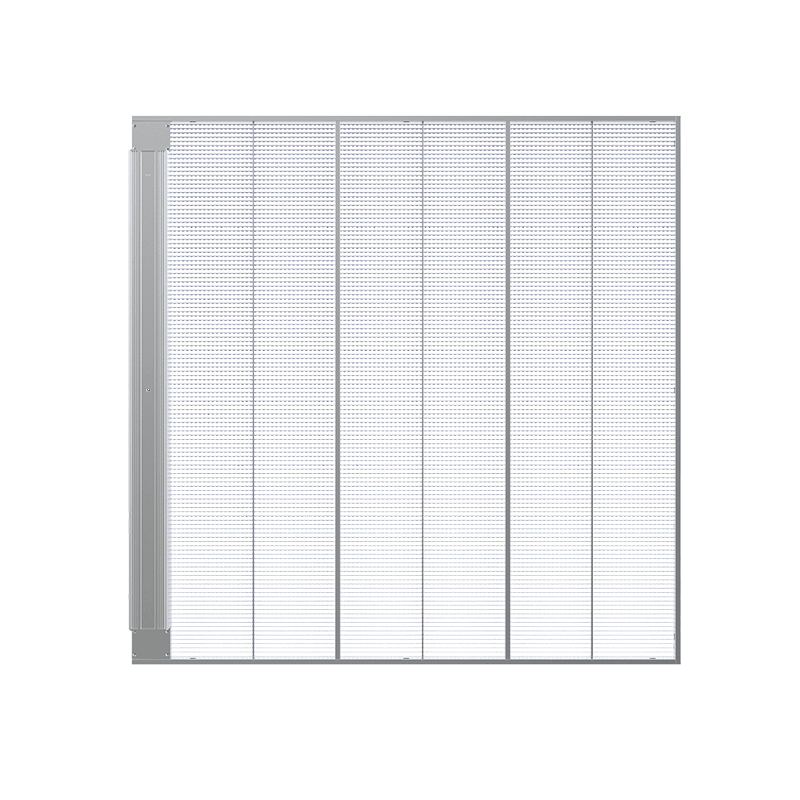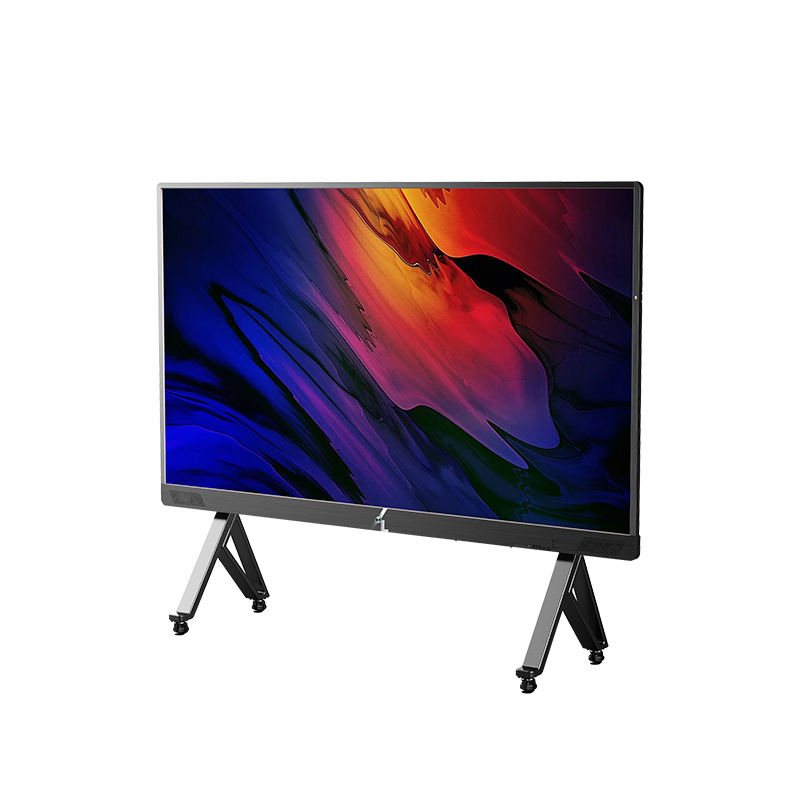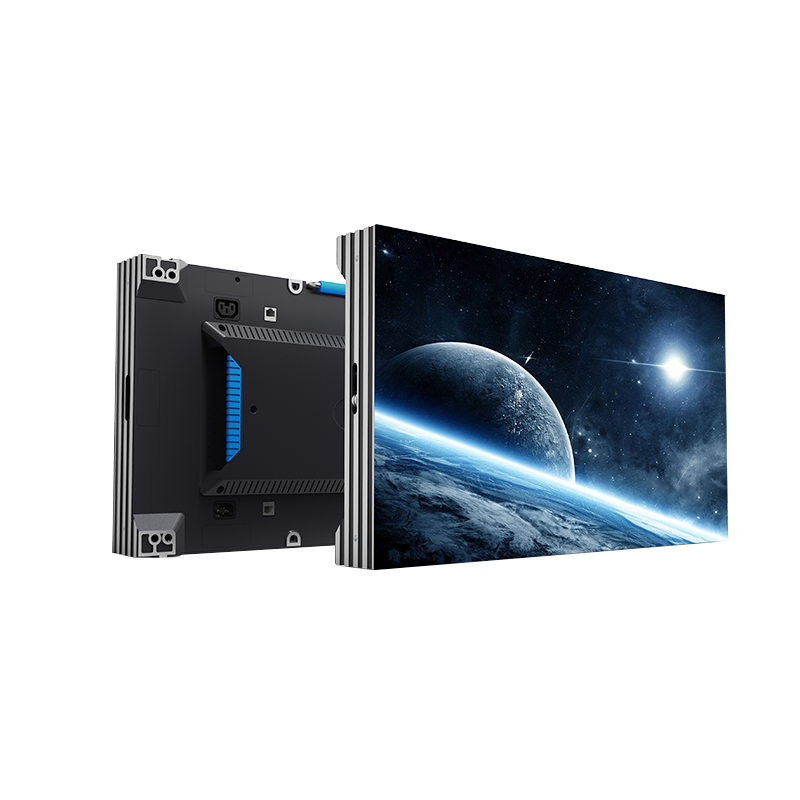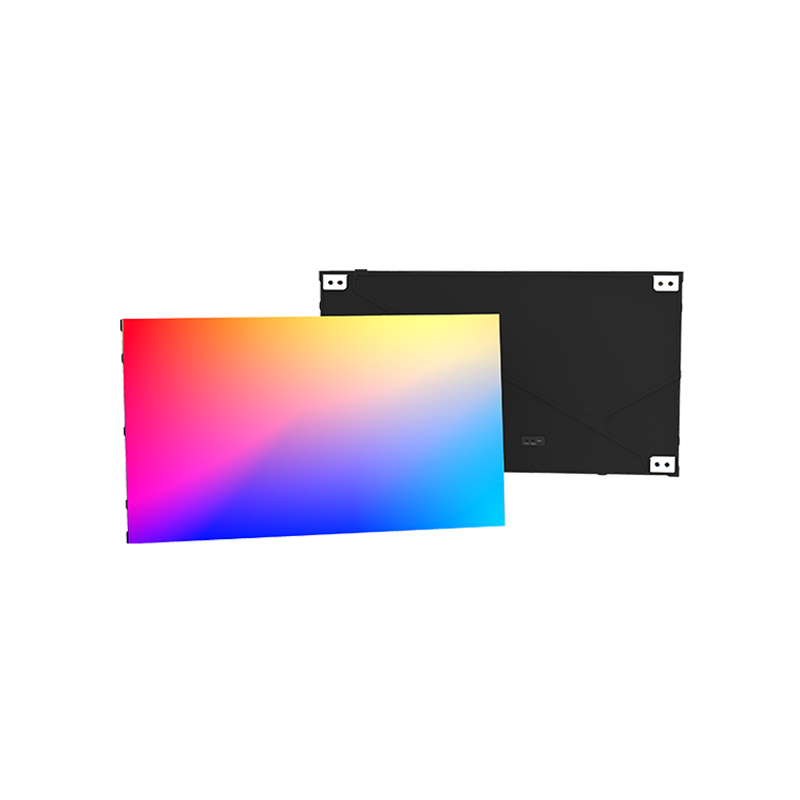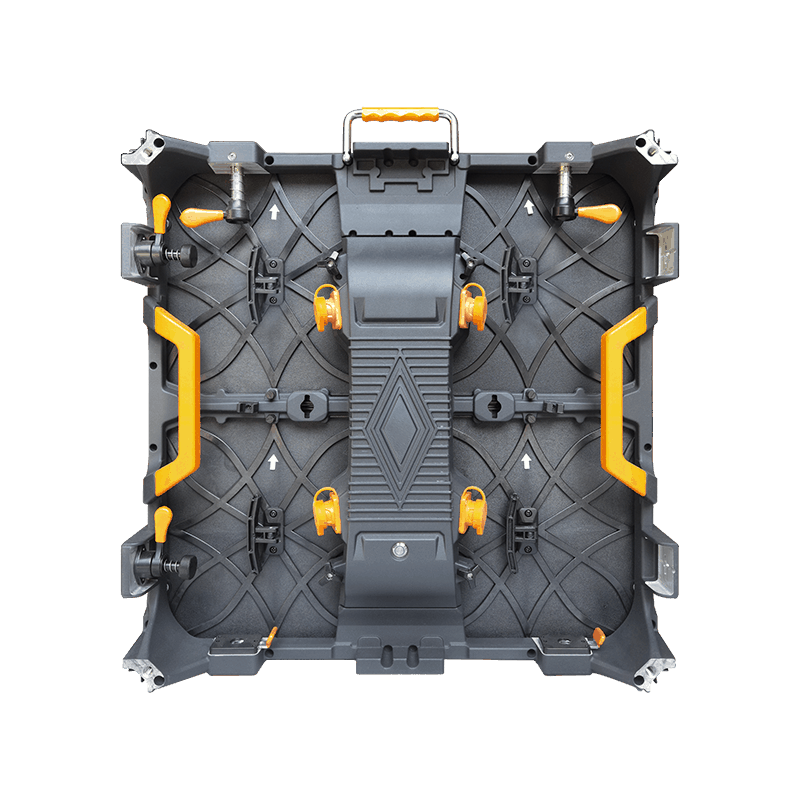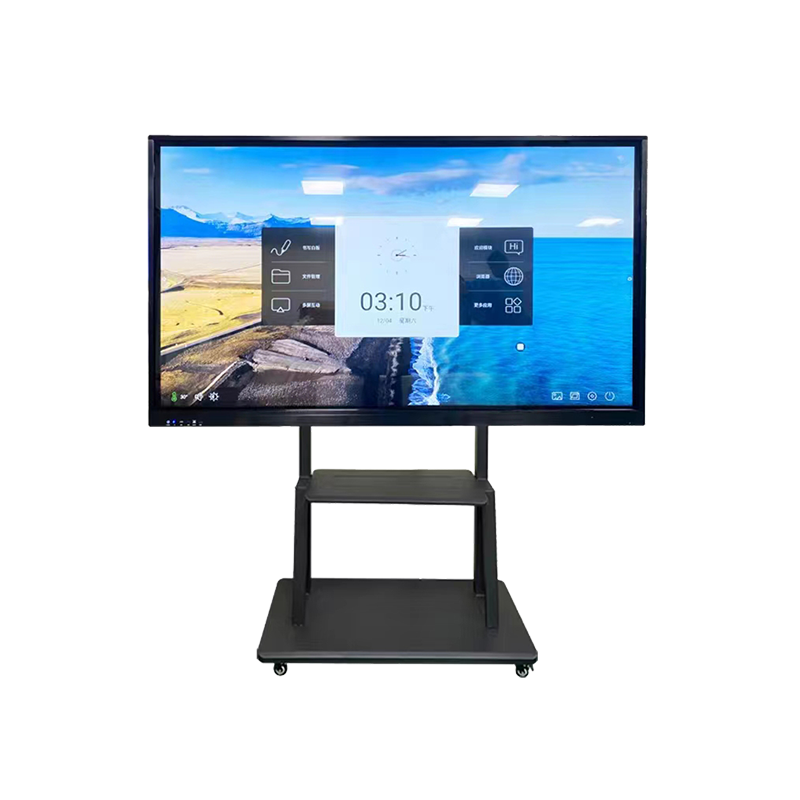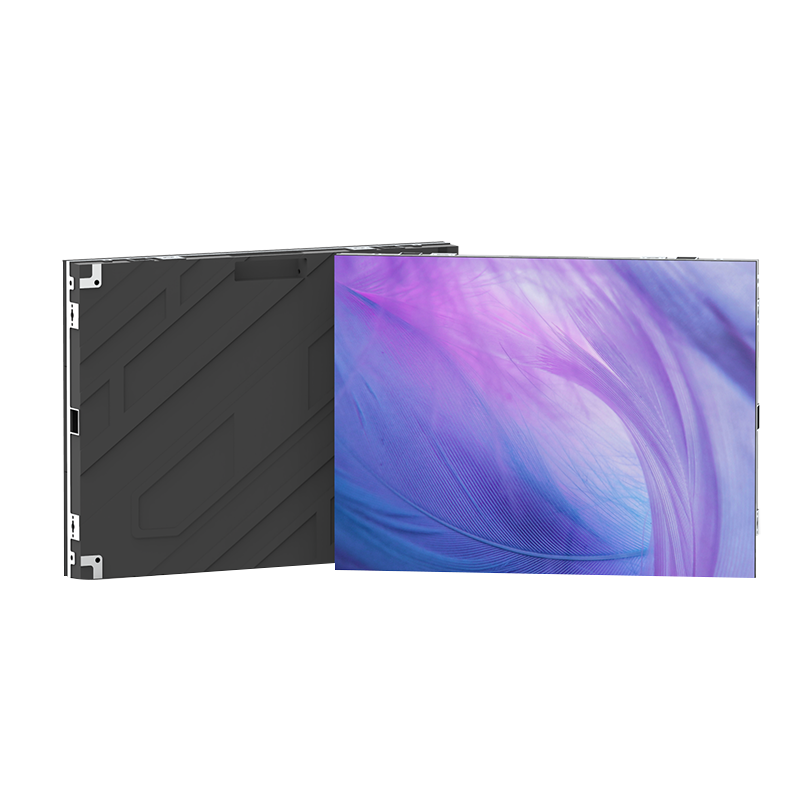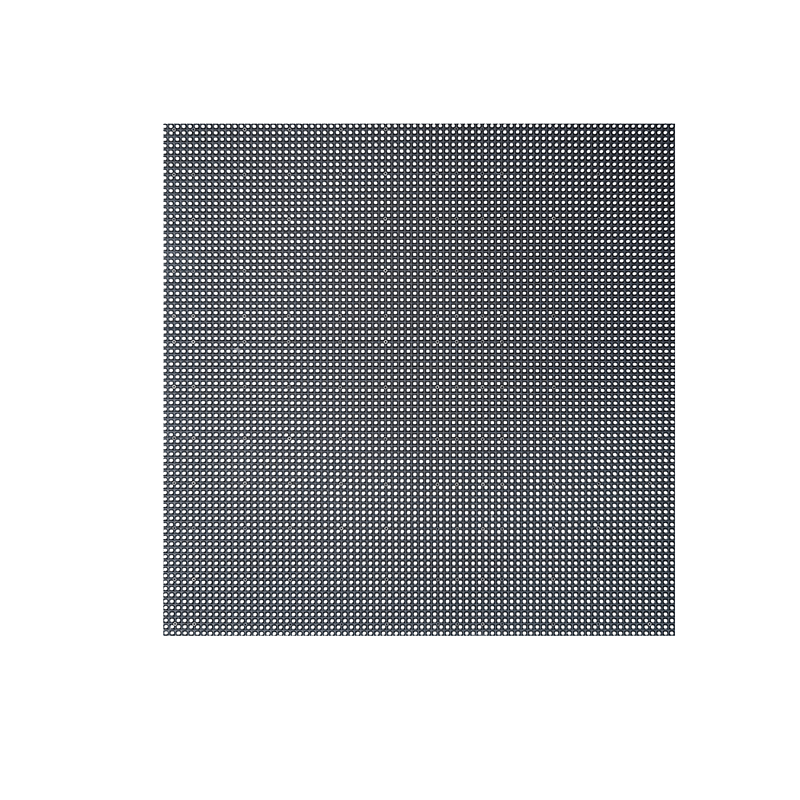 Best Led TV Monitor Manufacturer from China - Wholesale and Exporter
Reviews
Related Videos
Introducing our latest innovation in home entertainment - the LED TV Monitor. Experience an immersive viewing experience like never before with our sleek and stylish LED TV Monitor, designed to provide a superior viewing experience in a compact form factor. With crystal-clear picture quality and vibrant colors, our LED TV Monitor offers stunning visuals that will enhance your viewing experience. The advanced LED technology used in our product ensures that you get clearer, sharper images with better contrast and brightness levels. Whether you're watching your favorite TV show or streaming a movie online, the LED TV Monitor delivers an unmatched visual experience. Unlike traditional TVs, our LED TV Monitor comes with advanced features that allow you to connect to other devices seamlessly. Connect your favorite gaming console or your laptop to the monitor and enjoy gaming or working on a much larger screen. The built-in speakers deliver clear and robust audio which is perfect for watching movies and listening to music. Our LED TV Monitor is also energy-efficient, as the LED backlighting technology uses less power than traditional monitors, helping you save money on energy costs while reducing your carbon footprint. In summary, our LED TV Monitor is the perfect choice for anyone who wants to enjoy an enhanced viewing experience in a compact and sleek form factor. Get yours today and get ready to be blown away by the immersive visual experience that it offers!
LED TV monitors are an incredible invention. They have made it possible for us to watch high-quality TV shows and movies, and enjoy immersive gaming experiences like never before. These monitors are sleek, stylish, and incredibly versatile. One fantastic LED TV monitor is the Samsung 32-inch Class LED Smart FHD TV. This product offers a gorgeous 1080p full HD resolution, providing a crystal-clear picture. It has Wi-Fi connectivity, so you can access your favorite streaming services and apps without any hassle. The slim and elegant design is a great addition to any home or office. Other benefits of LED TV monitors include their energy efficiency and long-lasting lifespan, which make them a worthwhile investment. Overall, I highly recommend LED TV monitors to anyone looking for an outstanding viewing experience.
If you're in the market for a high-quality LED TV monitor, there are plenty of options available to you. When it comes to picture quality, brightness and sharpness, LED TVs are the best choice for movie lovers and gamers alike. One of the most popular LED TV brands is Samsung. Retailing at affordable prices, Samsung LED TVs come in different sizes and offers a vast range of features such as 4K UHD display, HDR, and various picture modes. Alternatively, there are other respectable brands you should check out, such as LG and Sony. Regardless of which brand you opt for, an LED TV monitor is a great investment and will provide an immersive viewing experience at home.
Contact us
Please feel free to give your inquiry in the form below We will reply you in 24 hours