Affordable High-Quality LED Channel Letters for Effective Signage
By:Admin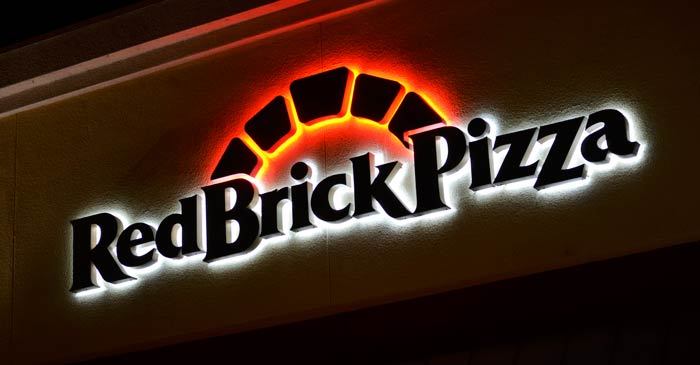 As we are moving towards a digital era, effective outdoor advertising has become an essential aspect for any business to grab the attention of potential customers. Doing so can be a costly affair, especially when considering the cost of traditional advertising methods. However, with the emergence of LED letter signs, businesses now have an affordable and high-quality solution to enhance their brand visibility.

What are LED Channel Letters?

LED channel letters are a prominent type of signage commonly used by businesses to attract and direct potential customers. They comprise individually shaped letters that are illuminated using LED (Light Emitting Diode) lights. The illuminated effect adds an air of sophistication and modernity to the signage, making it more attractive and easily visible, even in the dark.

Why Use LED Channel Letters?

Numerous reasons make LED channel letters an ideal choice for outdoor advertising. Firstly, their illumination helps to create an engaging and vibrant advertisement, both during the day and night. It is impossible to ignore a sign that shines brightly from afar, especially when contrasted with traditional signage that is often dull and static.

Secondly, LED lights are much more energy-efficient compared to traditional incandescent lighting. This inherently means lower energy bills and minimal to no maintenance costs.

Thirdly, the LED letters are incredibly durable, long-lasting, and weather-resistant, meaning they can withstand harsh outdoor elements. They are a smart investment, with little to no upkeep costs, as they last for years to come.

Lastly, LED channel letters are customizable to any desired size, color, font, and shape to fit any business needs, making them an excellent option for creating unique, attractive branding.

Why Choose Our LED Channel Letter Signs?

When it comes to LED letter signs, choosing the right manufacturer is a crucial aspect as it directly impacts the efficiency and effectiveness of your signage. We are a trusted and reputable company specializing in producing high-quality LED channel letter signs.

Our LED letter signs are designed to last long, maintain brightness, and withstand harsh outdoor conditions, thanks to our use of high-grade materials and the latest LED technology.

We understand that getting a custom sign can be costly, which is why our LED letter signs are relatively cheaper than most currently in the market. However, our high-quality LED letter signs do not compromise on quality.

We take pride in offering custom-designed LED channel letters that are tailored to your business needs. Our team will work closely with you, from the first consultation to the final installation, ensuring that you receive a customized LED letter sign that suits your business branding and marketing plan.

In conclusion, we believe that our LED letter signs are the best investment for any business seeking to enhance its brand visibility and stand out from the competition. Our team of experts will work tirelessly to create the perfect LED letter sign customized to your business needs, ensuring your business receives the best value for your advertising budget.

So why wait? Contact us today to find out more about our custom-designed LED channel letter signs and their benefits!