Understanding the Importance of Fine Pitch Sockets
By:Admin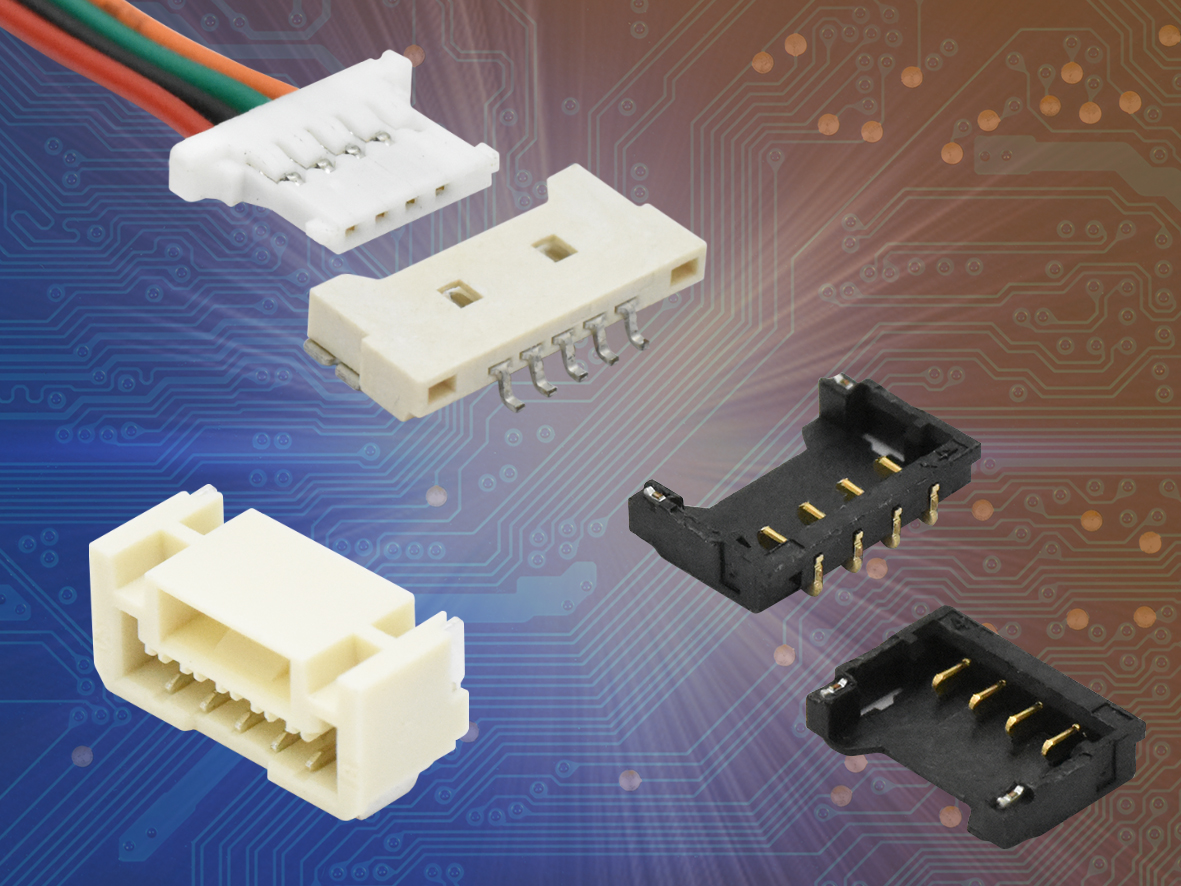 In today's world where technology is advancing fast, electronic devices have become an integral part of our lives. From smartphones and laptops to medical devices and automobiles, all are equipped with electronic components. With the increasing complexity of electronic devices, the need for high-density packaging technology has become crucial. Fine pitch sockets are one of the essential components used in high-density packaging technology. In this blog, we will discuss the significance of fine pitch sockets and how they have played a vital role in electronic device manufacturing.

What is a Fine Pitch Socket?

A fine-pitch socket is a connector used to connect chips or integrated circuits to printed circuit boards (PCBs). The term "fine pitch" means that the distance between the adjacent leads is narrow, typically under 1.27mm or 50mil. Compared to traditional sockets with a pitch of 2.54mm, fine pitch sockets have a high pitch density, allowing more leads and connections in small areas. The socket provides a secure connection to ensure accurate and reliable data transmission between the chip and the PCB.

Importance of Fine Pitch Sockets

Fine pitch sockets have numerous advantages that make them essential for high-density packaging applications:

1. Miniature Design: The high-density pitch of fine pitch sockets allows electronic devices to be more compact in size. Smaller designs mean more space for other components that can lead to enhanced performance and functionality.

2. High-Speed Data Transfer: Fine pitch sockets provide a reliable connection for high-speed data transfer between the chip and the PCB. The narrow pitch also reduces signal delay and interference between the two components.

3. Controlled Impedance: Fine pitch sockets can maintain controlled impedance that ensures signal integrity and reduces data distortion during transmission.

4. Easy Replacement: In case of any malfunctioning circuit or chip, fine pitch sockets allow quick and easy replacement, which reduces the time required for repair and ensures device uptime.

Fine Pitch P1.53

Fine pitch P1.53 is a specification for fine pitch sockets, which implies that the distance between adjacent pins or leads is 1.53mm. The P1.53 series is widely used in several electronic devices, including smartphones, tablets, and other portable devices.

Conclusion

The significance of fine pitch sockets in high-density packaging technology cannot be overstated. Fine pitch sockets offer advantages like high-speed data transfer, miniature designs, easy replacement, and controlled impedance. Fine pitch P1.53 is a widely used specification for fine pitch sockets, and it plays a critical role in the development and performance of electronic devices. In conclusion, the increasing demand for compact and high-performing electronic devices makes fine pitch sockets highly relevant, and their importance will continue to grow with advancing technology.