Top Manufacturer of Stage LED Screens: Wholesale and OEM Supplier from China
Introducing Shenzhen Zhongxian Beixin Technology Co., Ltd., your go-to supplier and factory for high-quality stage LED screens. Our cutting-edge products are designed to deliver top-notch performance and transform your events into an unforgettable experience, whether for concerts, festivals, parties, or any other occasions.

We pride ourselves in providing not only superior products but also exceptional service. Our team of experts is always ready to assist you in selecting the right LED screens for your needs, ensuring that you get the best value for your investment. We are committed to providing timely delivery and installation services, and we also offer reliable after-sales support to address any concerns you may have.

At Shenzhen Zhongxian Beixin Technology Co., Ltd., we understand the importance of having state-of-the-art stage LED screens that are versatile, durable, and visually stunning. That is why we employ the latest technologies and stringent quality control measures in our manufacturing process, ensuring that every product we make meets your strict standards and exceeds your expectations.

Experience the difference that our stage LED screens can make for your event. Contact us today and get started on creating an unforgettable experience for your audience.
Shenzhen Zhongxian Beixin Technology Co., Ltd.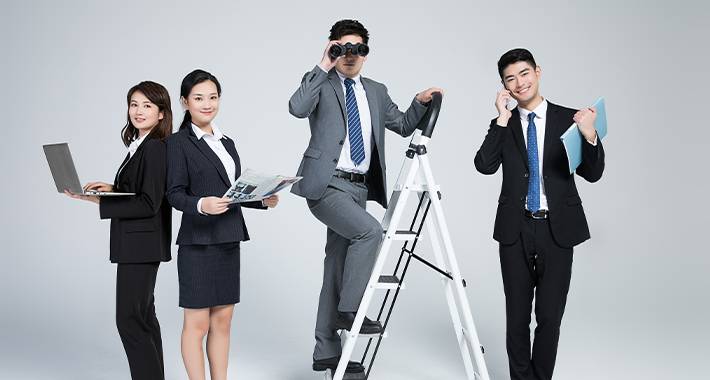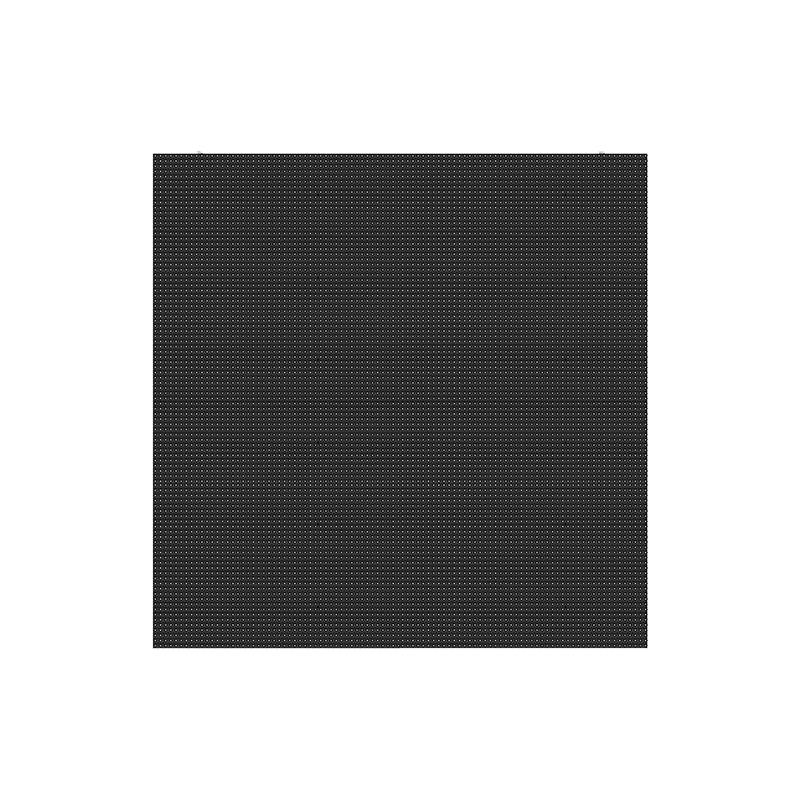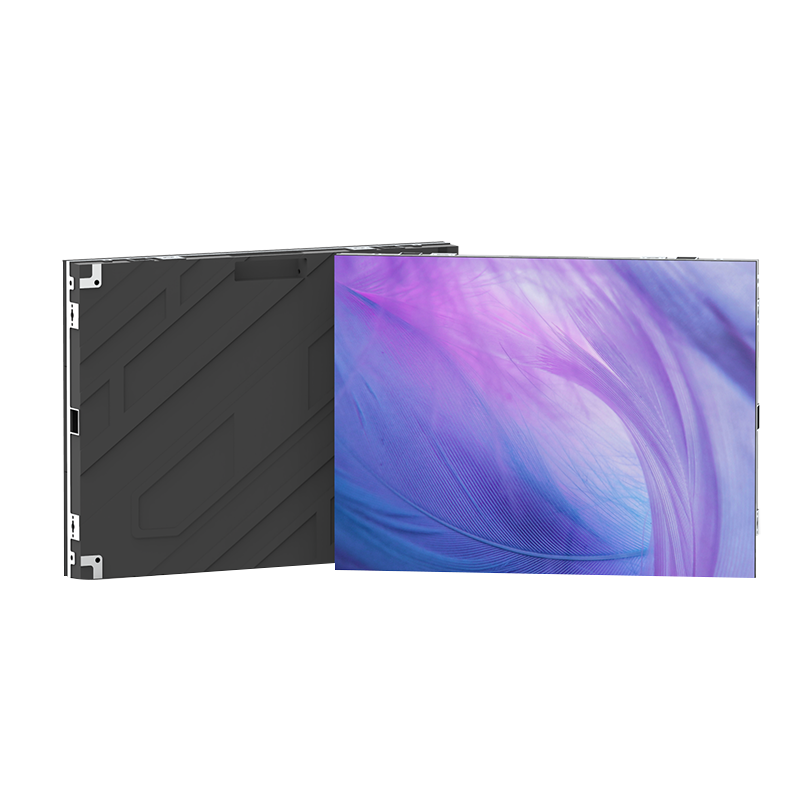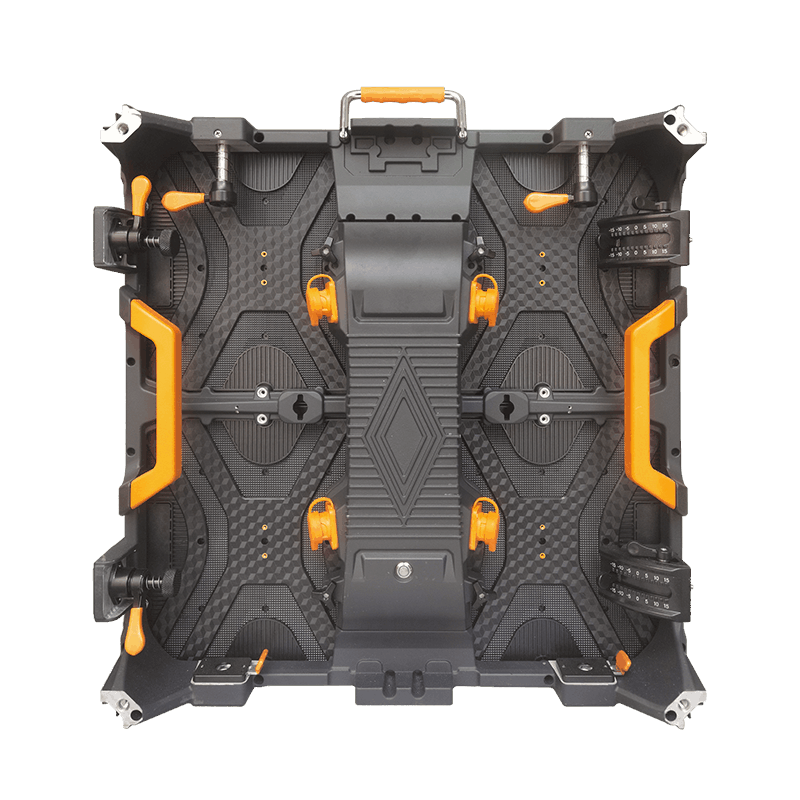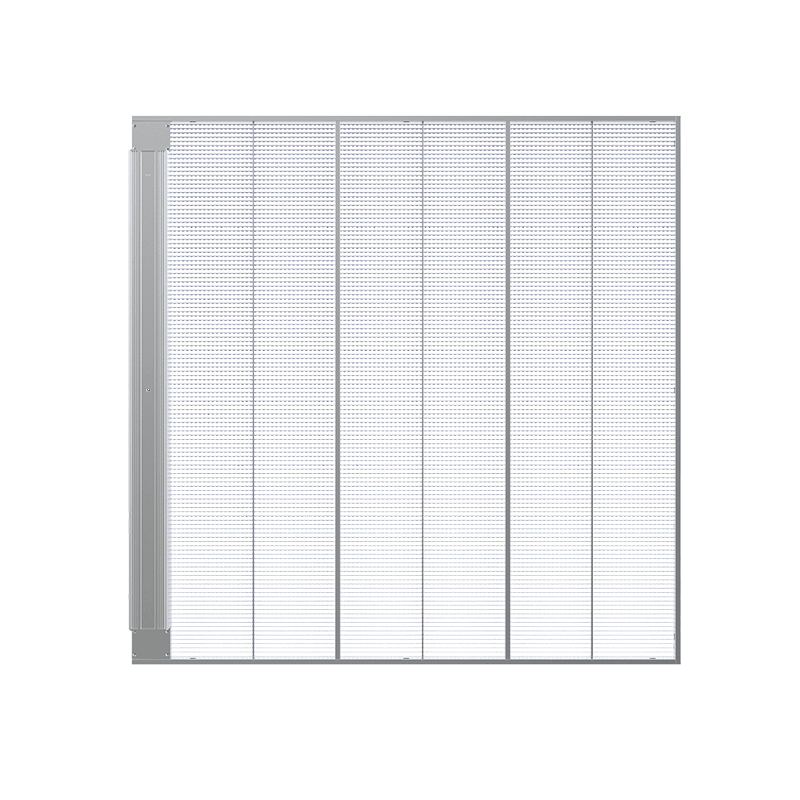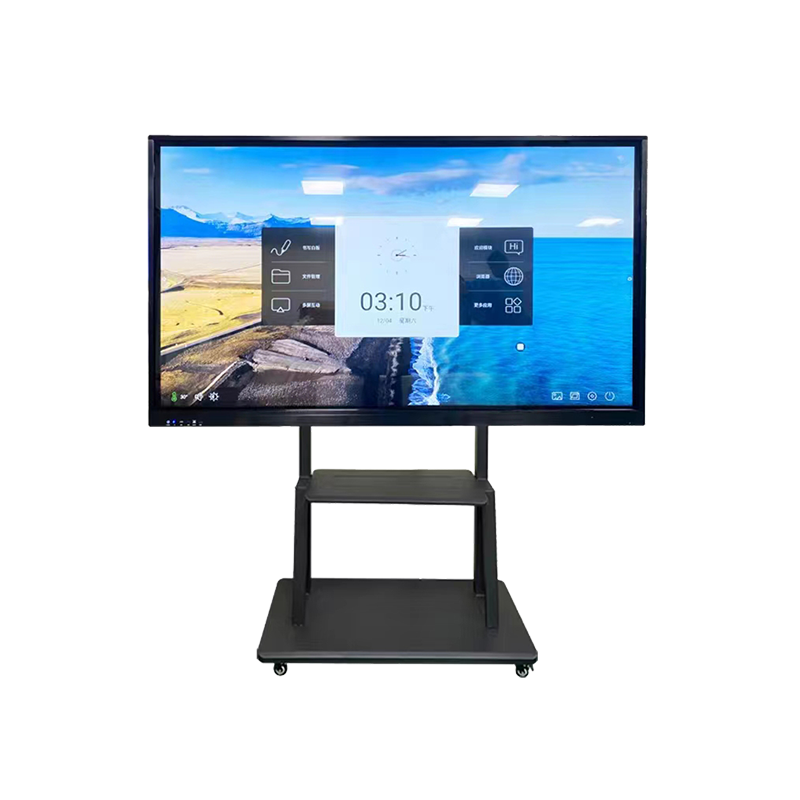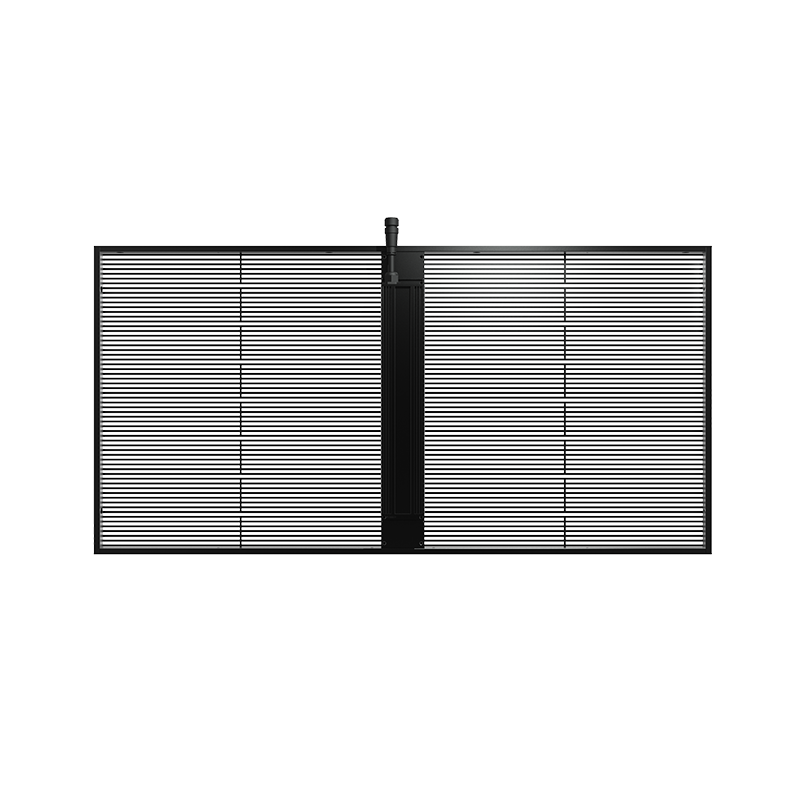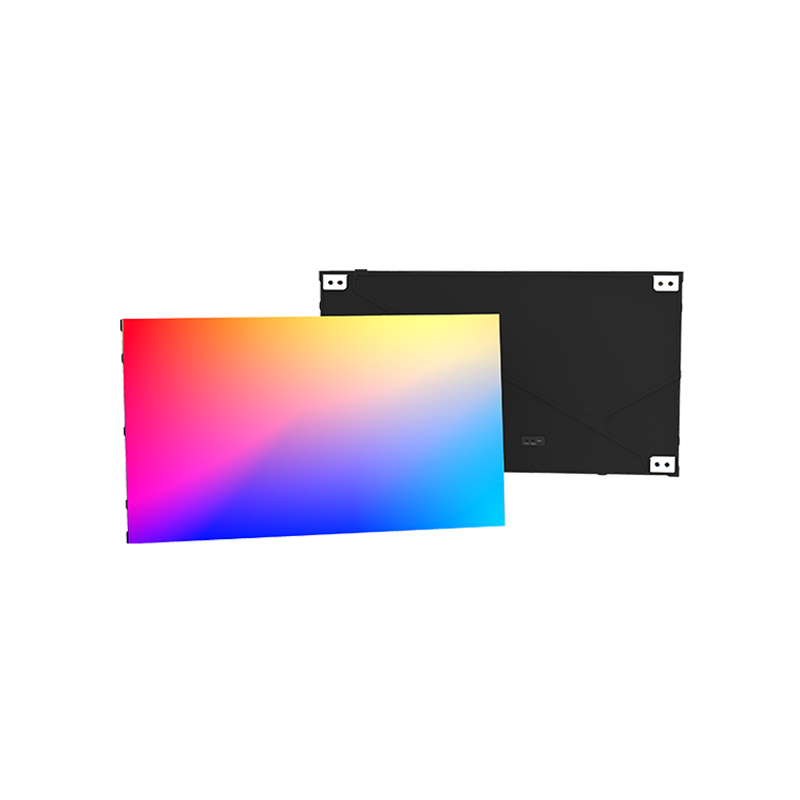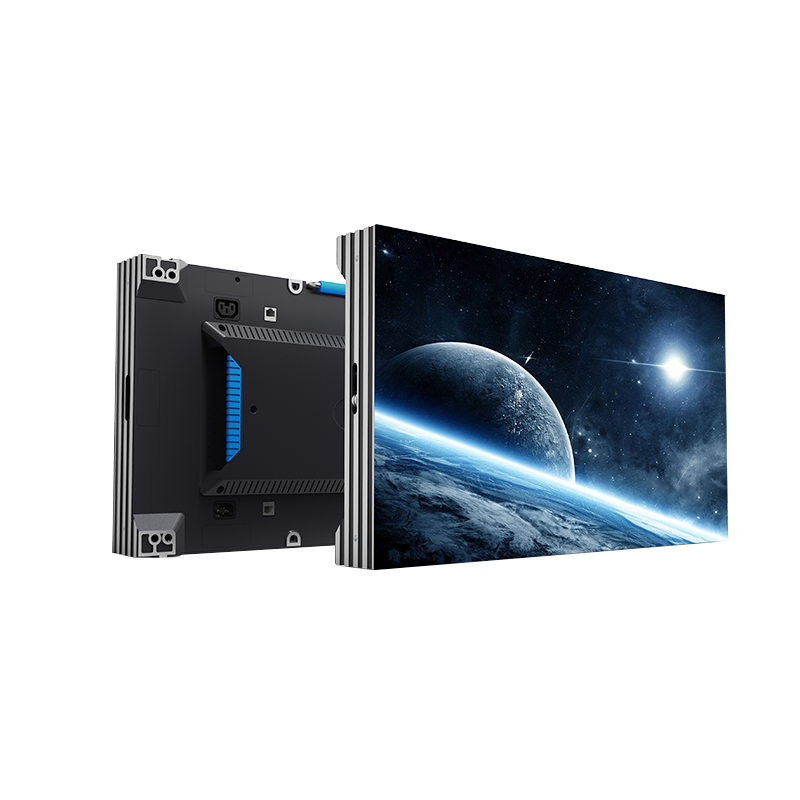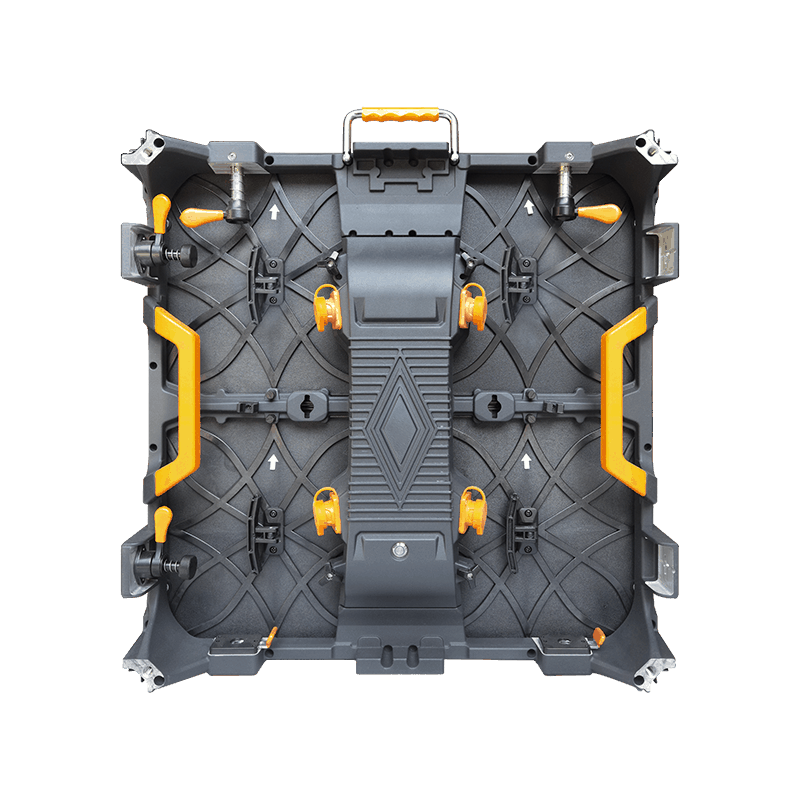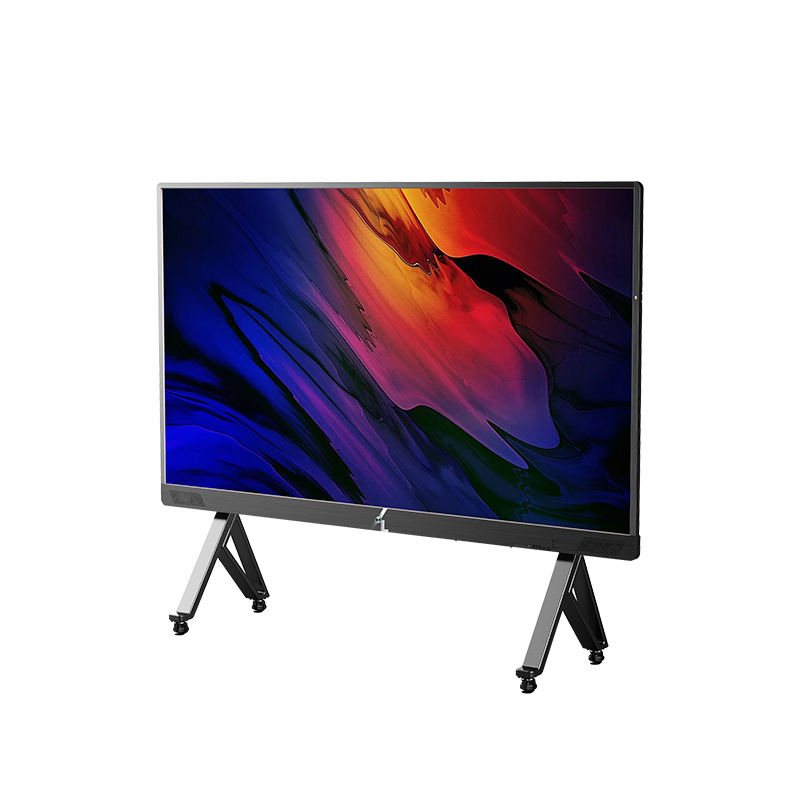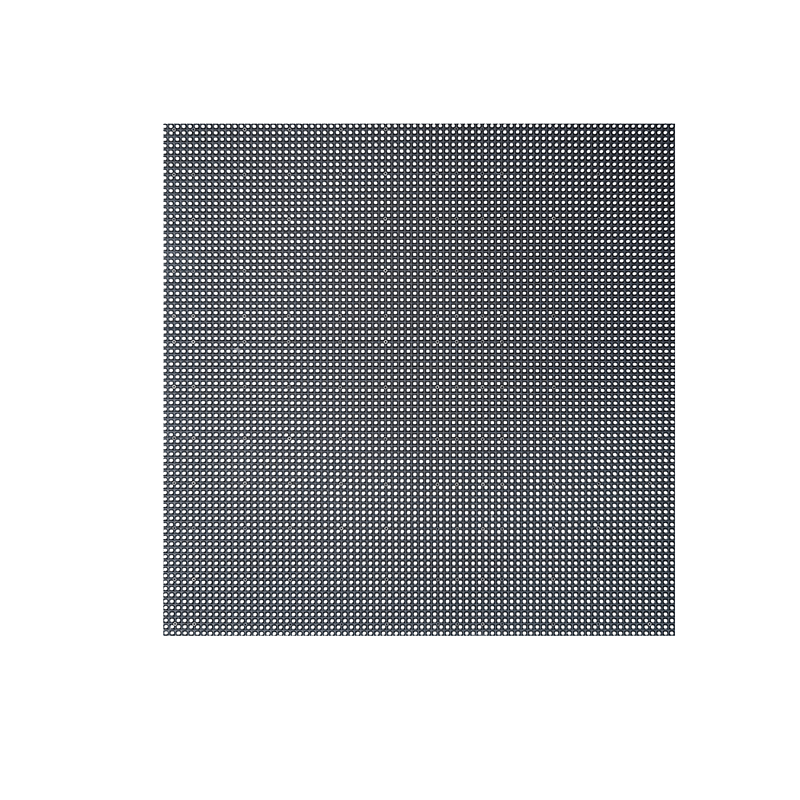 Buy High-Quality Stage LED Screens from a Reliable OEM Exporter in China
Reviews
Related Videos
Introducing our innovatively designed Stage LED Screens! Our high-quality LED screens are designed to enhance your stage performance and take your presentations to a whole new level. Our state-of-the-art technology provides you with stunning visual clarity and excellent brightness, ensuring that your audience is captivated throughout your performance. Our Stage LED Screens are lightweight and portable, making them convenient for any stage, big or small. Each LED screen is composed of high-grade materials, making them durable and perfect for indoor and outdoor use. Our LED screens come in various sizes, catering to your specific stage requirements. We take pride in offering our customers high definition LED screens, providing you with the brightest and most vivid colors. Our innovative technology has made it possible to achieve ultra-high resolution, making images crisper and clearer than ever before. In addition to its brilliant display quality, our Stage LED Screens come equipped with user-friendly interfaces, making it easy to set up and operate. You can effortlessly adjust and customize your display with our user-friendly software, creating a memorable viewing experience for your audience, and making your job much easier. Our Stage LED Screens are perfect for any event- from concerts and theater productions to corporate presentations, trade shows, and sporting events. You can trust our innovative Stage LED Screens to add that additional touch of sophistication and professionalism to your next event. Order your Stage LED Screen today and experience the next level of visual display technology!
The Stage LED Screens are the perfect solution for any events and stage productions that require high quality and reliable display systems. These screens come in different sizes and resolutions to fit a wide range of settings, from small theater stages to large concert venues. The LED screens produce vibrant and clear visuals that capture the attention of the audience, creating an immersive experience that enhances the performance or presentation. Moreover, they are easy to set up and operate, thanks to the user-friendly interface and intuitive controls. Whether you are a performer, event organizer, or production manager, the Stage LED Screens offer an efficient and cost-effective solution to meet your display needs. With their superior quality and versatility, these screens are definitely worth the investment.
Stage LED screens have undoubtedly revolutionized the world of live events, concerts, and performances. These screens provide a high-quality visual experience to the audience while giving the artist an opportunity to showcase their creativity to the fullest. With their impressive picture quality, vibrant colors, and high brightness levels, stage LED screens have become an indispensable tool for event managers, concert professionals, and performers. These screens are not just limited to outdoor events; they can be used in indoor events as well, making them a versatile addition to your equipment inventory. In conclusion, stage LED screens are a must-have for those who want to take their live events to the next level.
Contact us
Please feel free to give your inquiry in the form below We will reply you in 24 hours