Top Rental LED Display Manufacturer in China - Supplying Wholesale LED Displays
Introducing the newest addition to our LED display product lineup - our stage rental LED display! Designed to meet the needs of event organizers, production houses, and rental companies, our LED display offers a stunning, high-resolution visual experience that's perfect for a variety of indoor and outdoor events.

Featuring a lightweight and durable construction, our rental LED display is quick and easy to install, making it ideal for concerts, festivals, trade shows, and corporate events. With a high refresh rate, our LED display ensures a seamless and flicker-free visual experience that's perfect for live broadcasts and streaming.

At , we're committed to delivering state-of-the-art LED display solutions that meet the most demanding requirements of our customers. Our rental stage LED display is a testament to our expertise and dedication to innovation, and we're excited to bring this product to market. Whether you're looking to rent a display for a one-time event or need a permanent installation for your venue, our rental stage LED display is the perfect solution that delivers unmatched performance and value.
Shenzhen Zhongxian Beixin Technology Co., Ltd.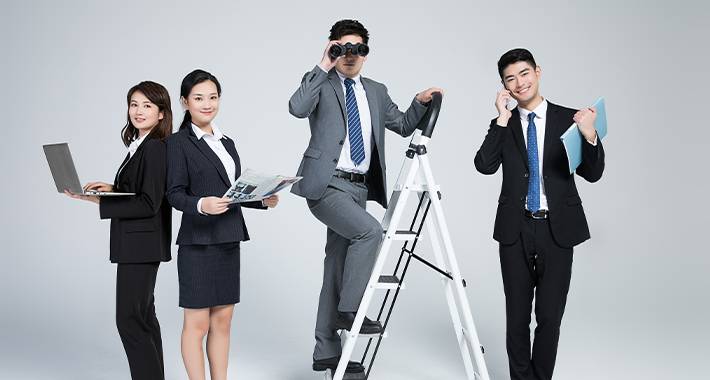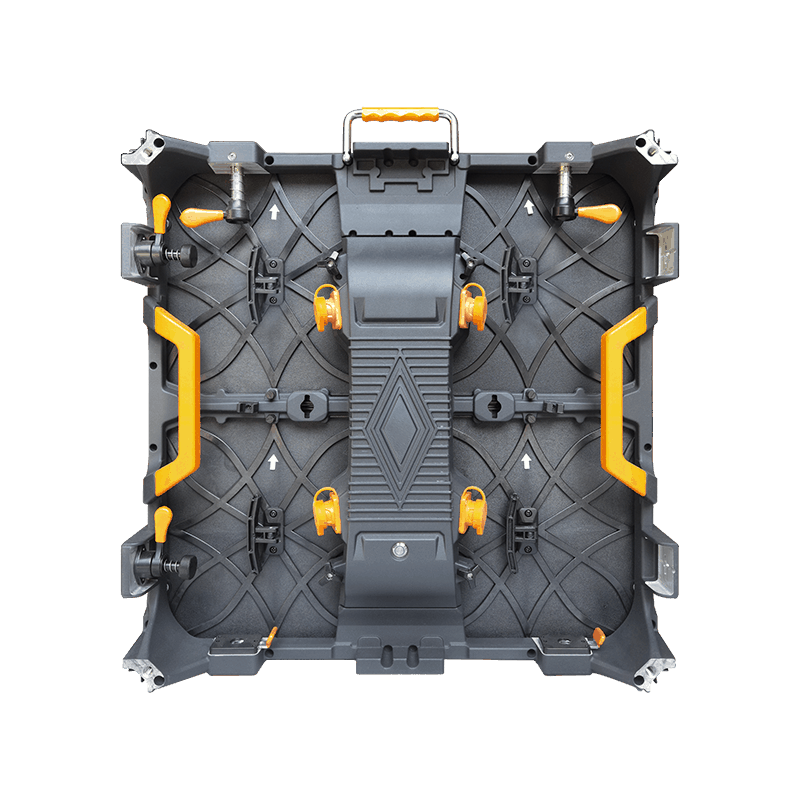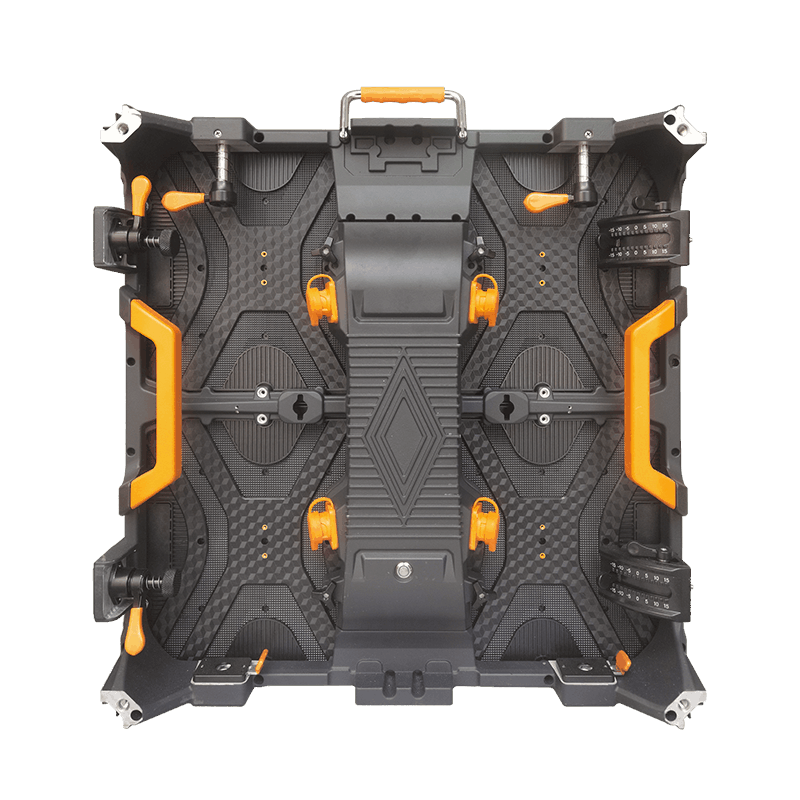 Wholesale Rental LED Display Manufacturer & Exporter in China
Reviews
Related Videos
The Rental/Stage LED Display is an excellent product for event organizers and stage managers looking for a reliable and high-quality LED display. With its high resolution and vivid colors, this LED display delivers stunning visual effects that captivate the audience. Its lightweight and durable aluminum frame make it easy to transport and install, making it perfect for live events, concerts, and exhibitions. Moreover, its modular design and fast assembling capabilities make it easy to customize and to adapt to any stage layout. In conclusion, if you're looking for a top-of-the-line LED display for your next event, the Rental/Stage LED Display is definitely worth considering.
If you're in need of a rental stage LED display, look no further than this powerful product. Designed with high-quality components and advanced features, this display delivers outstanding image quality and brightness, making it the perfect choice for a wide range of events and performances. Whether you're looking to showcase video footage, graphics, or live feeds, this LED display delivers outstanding results every time. And with its easy-to-use controls and intuitive interface, it's a breeze to set up and customise to your unique needs. So why wait? Choose this rental stage LED display and take your event to the next level!
Contact us
Please feel free to give your inquiry in the form below We will reply you in 24 hours