Top-quality Poster LED Displays: Wholesale Manufacturer from China
Introducing our high-quality poster LED display, designed and manufactured by Shenzhen Zhongxian Beixin Technology Co., Ltd. Our LED displays provide top-notch visual impact with superior brightness that capture the attention of your target audience.

Our company offers excellent service both before and after sales, ensuring that our clients receive the best products and support during their usage. As a reputable supplier and factory, we take pride in our exceptional workmanship, utilizing top-quality materials that produce top-of-the-line finished products.

Our poster LED displays are perfect for various applications, including advertising, promotional displays, trade shows, and more. They can be used both indoors and outdoors, capable of displaying high-resolution images and videos, customized to meet the unique needs of our clients. With our durable and reliable posters LED displays, your brand will stand out and stay ahead of the competition. Choose Shenzhen Zhongxian Beixin Technology Co., Ltd. for the best in LED displays.
Shenzhen Zhongxian Beixin Technology Co., Ltd.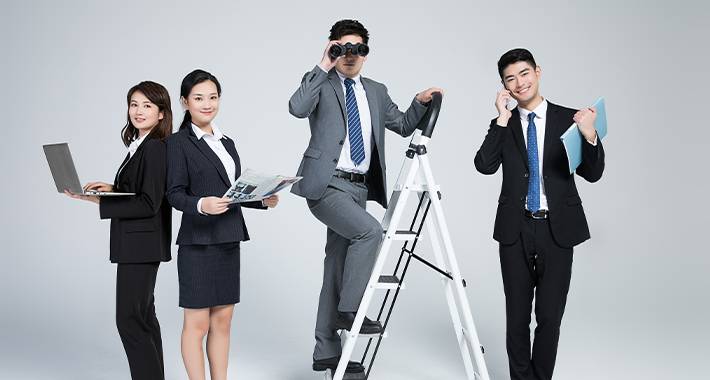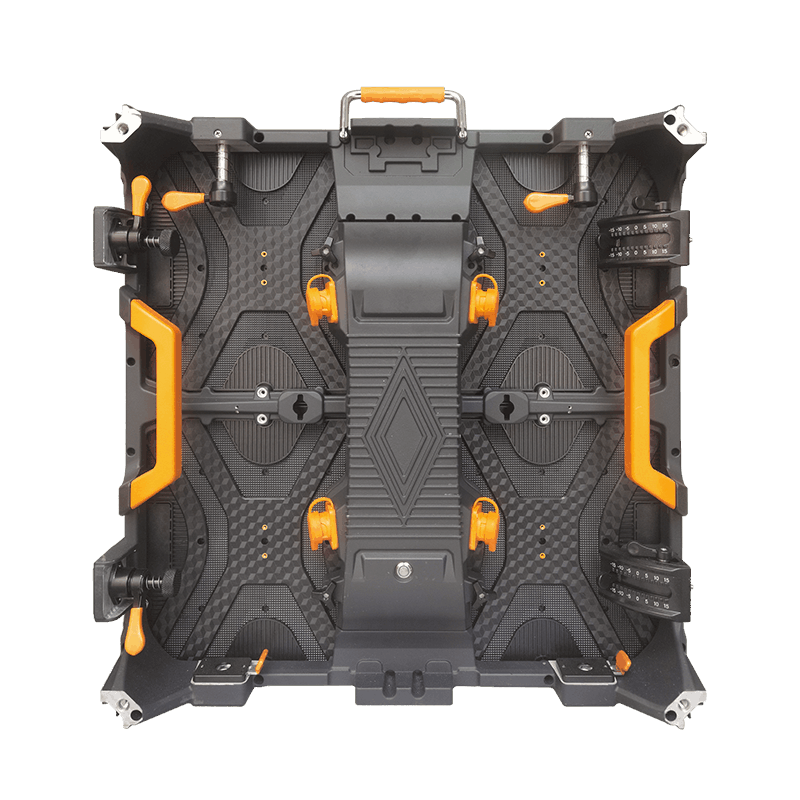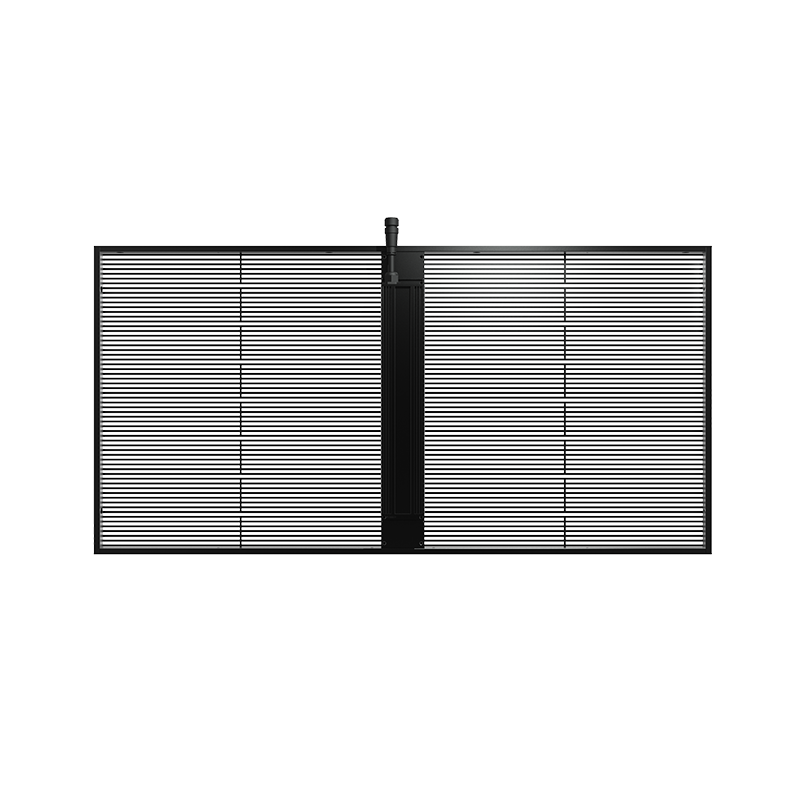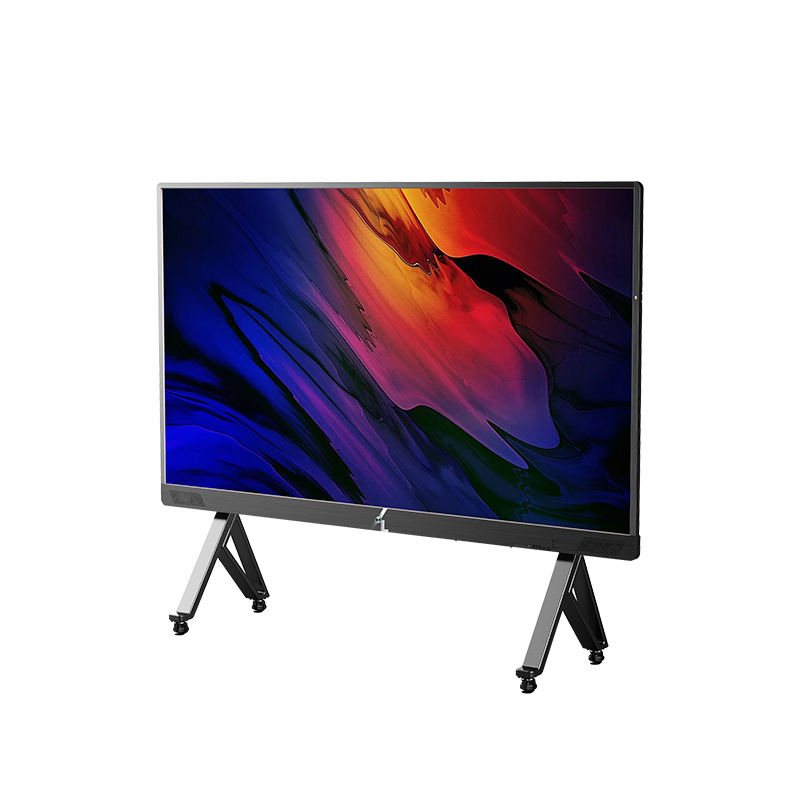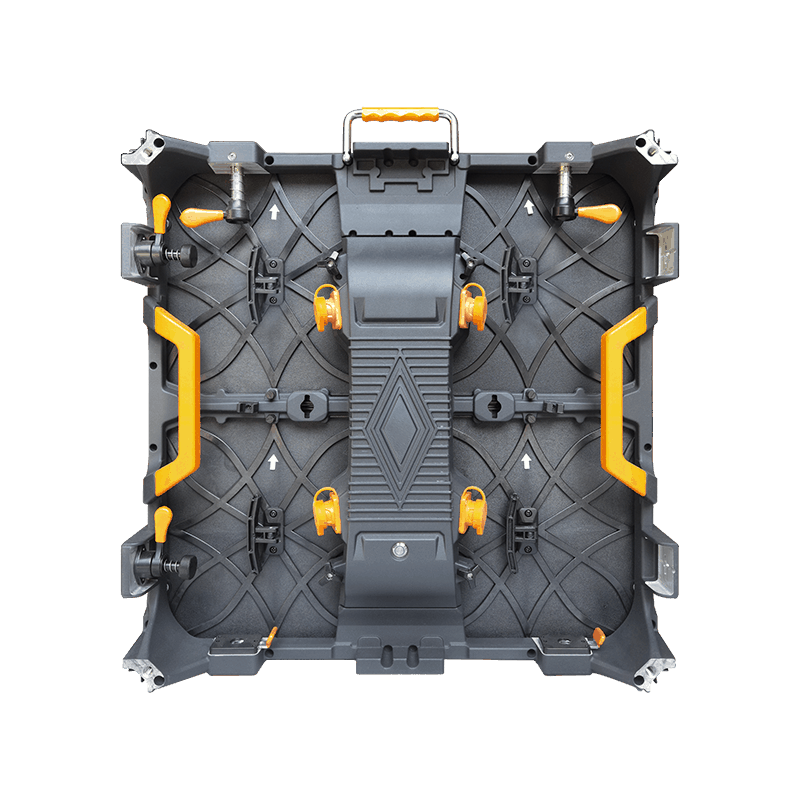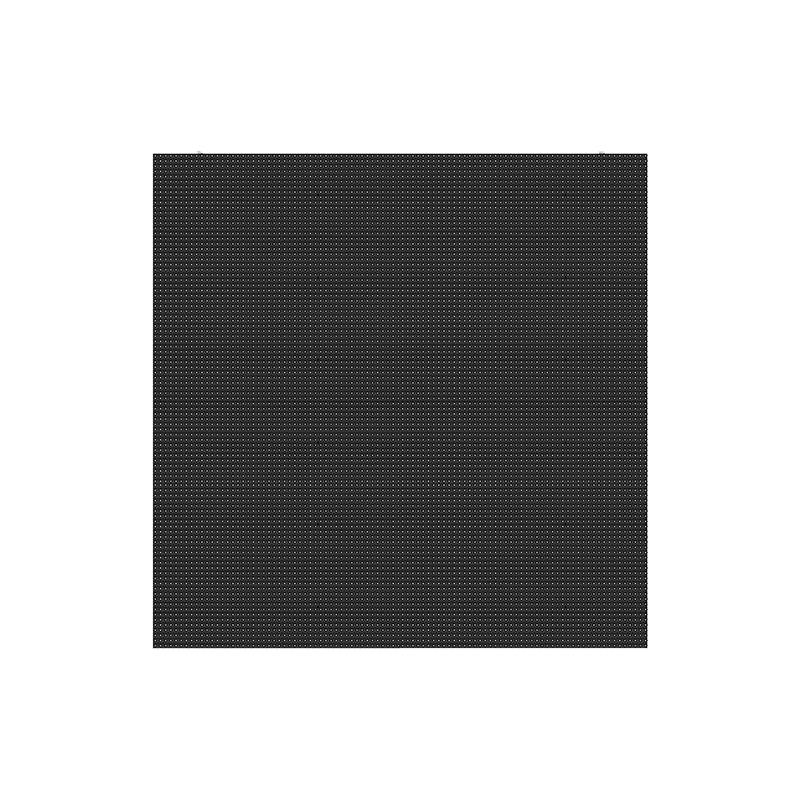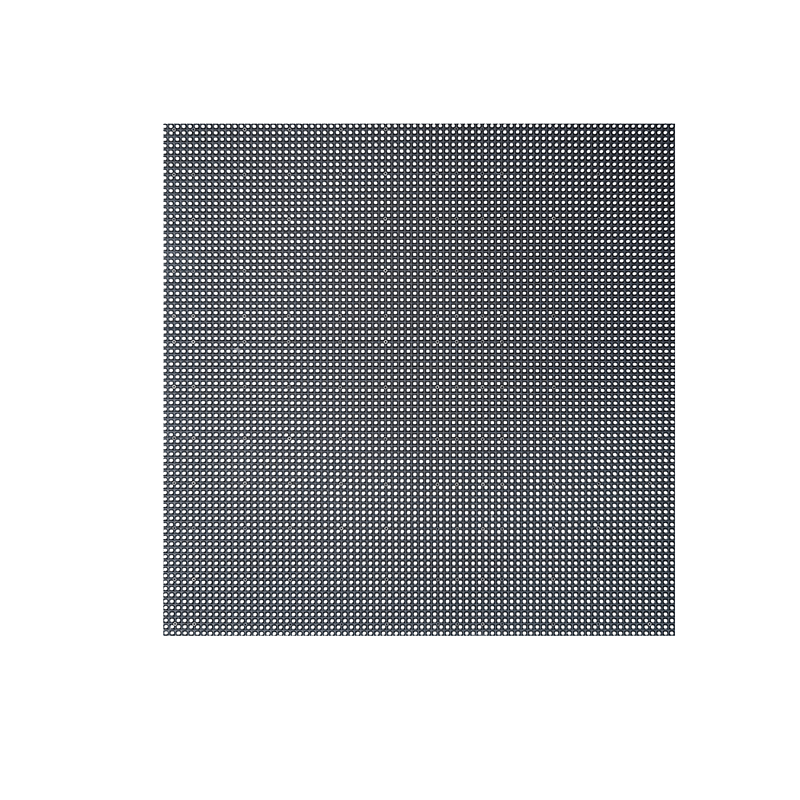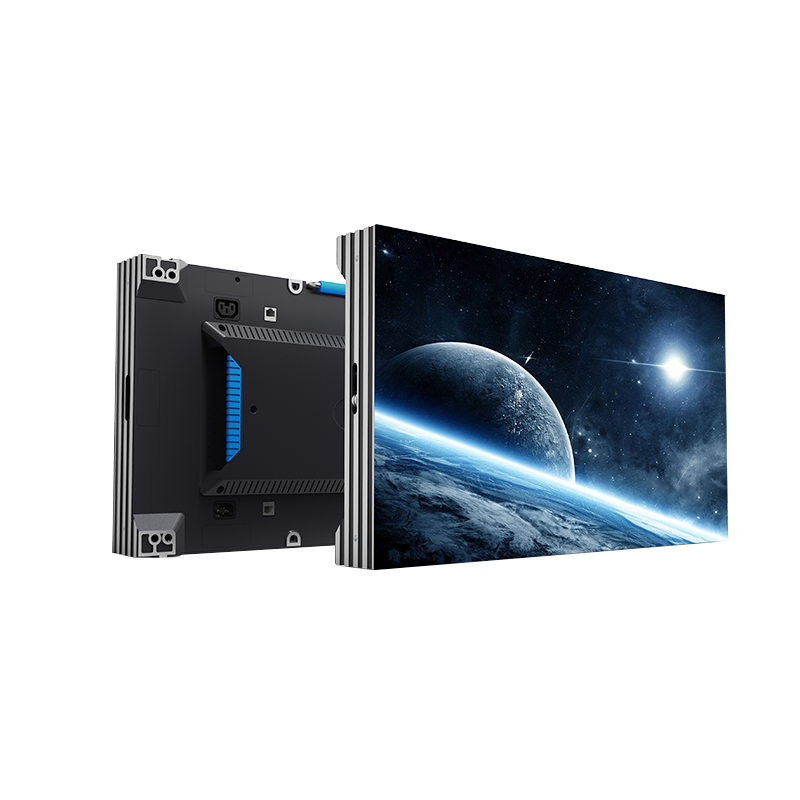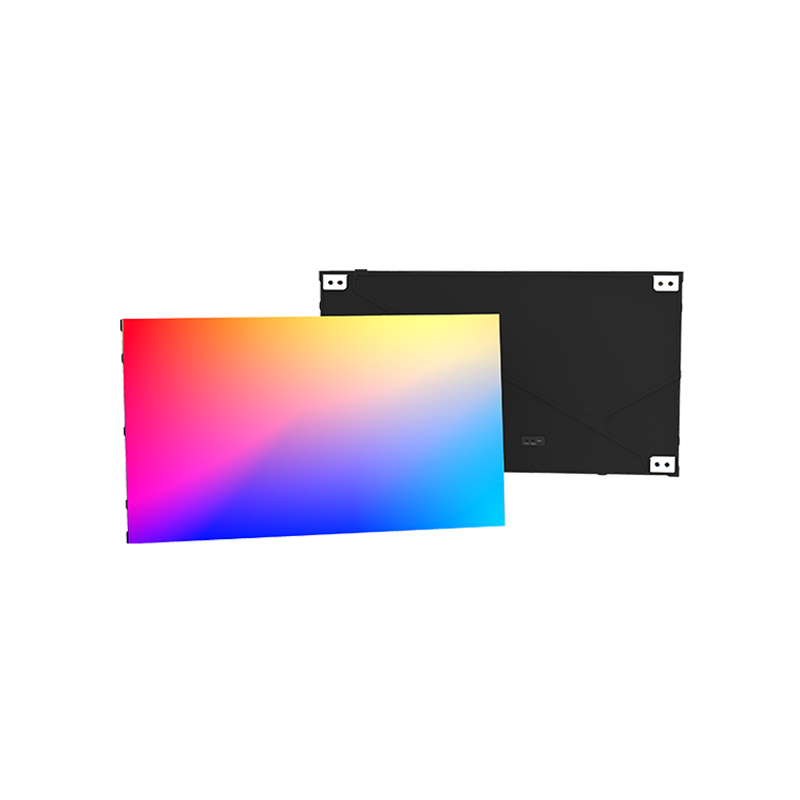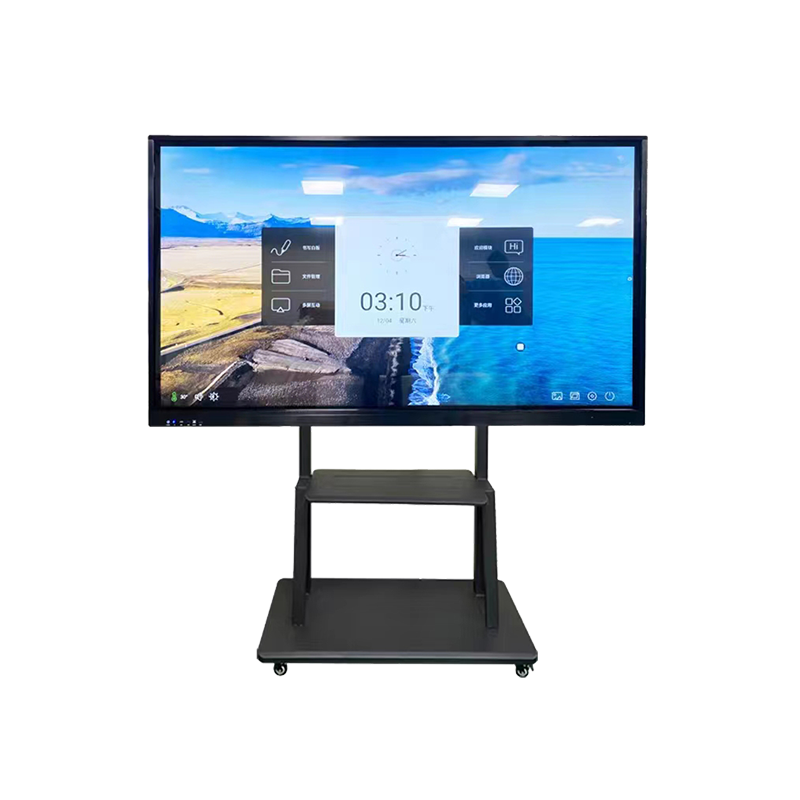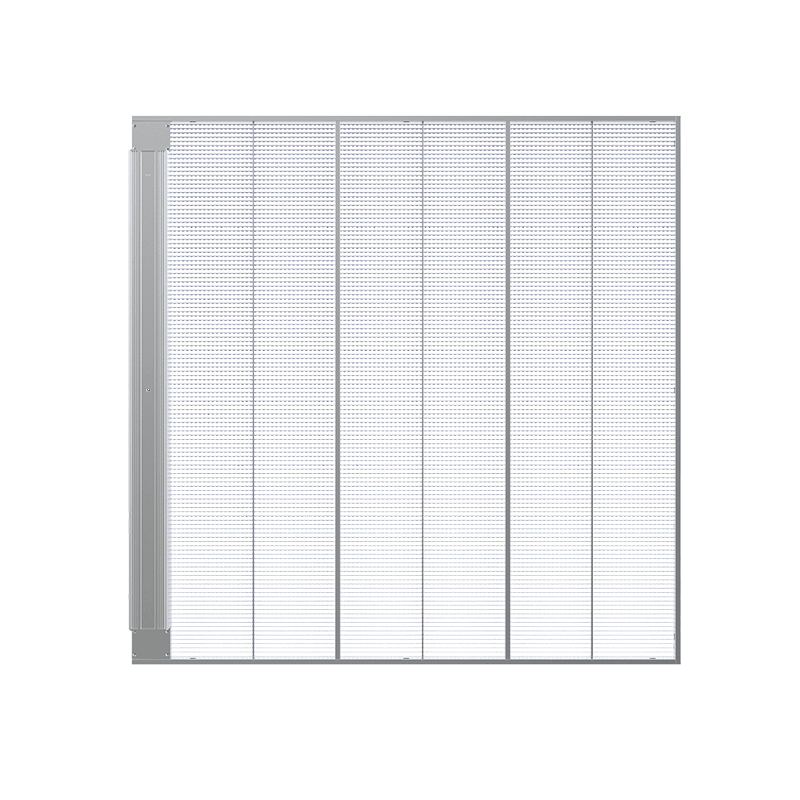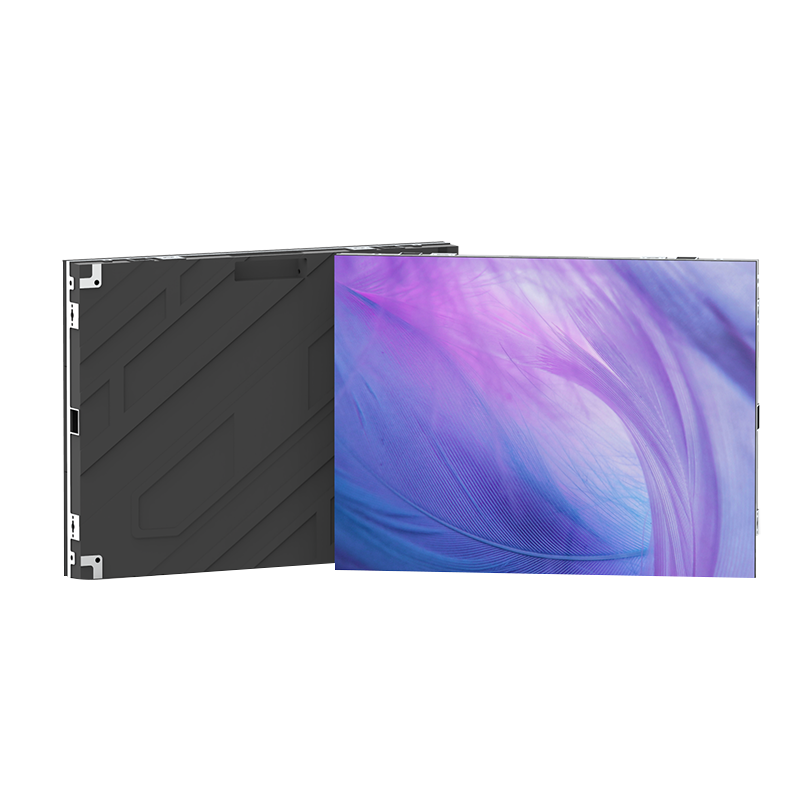 Premium Poster LED Display - Trusted Manufacturer from China
Reviews
Related Videos
Introducing our latest innovation - the Poster LED Display! This product is designed to revolutionize the advertising industry by providing vibrant, eye-catching displays that will captivate your audience. With its sleek and slim design, our Poster LED Display is perfect for indoor and outdoor promotions, exhibitions, brand activations, and events. This LED display features high resolution and clear imaging capabilities, making it ideal for displaying detailed graphics, animations, and videos. Its energy-efficient technology ensures low power consumption and long-lasting performance, making it cost-effective and eco-friendly. Our Poster LED Display is easy to install, maintain, and operate. It is equipped with a user-friendly interface that allows you to control and customize your content effortlessly. With its advanced remote control and monitoring system, you can manage your displays from anywhere, anytime. Our team of experts is committed to providing exceptional customer service to ensure your satisfaction. We offer flexible rental options, training and technical support, and maintenance services to ensure your display is always functioning at its best. In summary, our Poster LED Display is a game-changer in the advertising industry with its advanced technology, attractive design, ease of use, and exceptional performance. Contact us today for a quote and experience the power of our Poster LED Display for your business!
The Poster Led Display is an excellent investment for businesses looking to showcase their brand or promotions effectively. The display has high-quality LED lights that make the images or videos stand out and grab the attention of potential customers. The design is sleek and modern and can be easily mounted on walls or placed on stands. The remote control feature allows for easy customization of the display content, making it time-saving and convenient for businesses. The display is also energy-efficient, making it an eco-friendly option for businesses. In conclusion, the Poster Led Display is a valuable investment for businesses looking to increase their exposure and attract more customers.
The Poster Led Display is an excellent product that is perfect for advertising and displaying graphics in public places. The display is made of high-quality materials that ensure its durability and longevity. Additionally, it is easy to install and operate, making it ideal for a wide range of users. One of the key features of this product is its ability to display bright and clear images. The LED lights used are of superior quality and ensure that the screen is bright and visible even in direct sunlight. This makes it easy for people to read and interpret the information displayed. Another great feature of the Poster Led Display is its energy efficiency, thanks to the use of LED technology. It uses minimal power but is still able to display vibrant colors and images, making it an excellent choice for businesses and organizations seeking to reduce their energy consumption. Overall, the Poster Led Display is an excellent product that delivers great performance and is suitable for a wide range of applications. Whether used for advertising, information displays, or entertainment, this product is sure to exceed your expectations.
Contact us
Please feel free to give your inquiry in the form below We will reply you in 24 hours