High-Quality LED Backlit Signs - Wholesale Supplier from China
Introducing our high-quality LED backlit signs produced by Shenzhen Zhongxian Beixin Technology Co., Ltd. Our LED backlit signs are designed to grab attention and enhance visibility, making them perfect for businesses looking to increase their brand exposure. We pride ourselves on being a reliable service, supplier, and factory of LED backlit signs that deliver the best possible quality.

Our LED backlit signs are made using the latest technology and high-quality materials to provide maximum brightness and durability. They are customizable to meet your exact business needs. With our LED backlit signs, you can convey your brand message in a visually stunning and captivating way.

At Shenzhen Zhongxian Beixin Technology Co., Ltd., we aim to exceed your expectations with our products and services. Our team of experts is committed to providing unparalleled customer service from the initial consultation to installation. We also offer timely delivery and competitive pricing to ensure that you get the best value for your investment.

Order your LED backlit signs from us today and take your businesses' branding to the next level!
Shenzhen Zhongxian Beixin Technology Co., Ltd.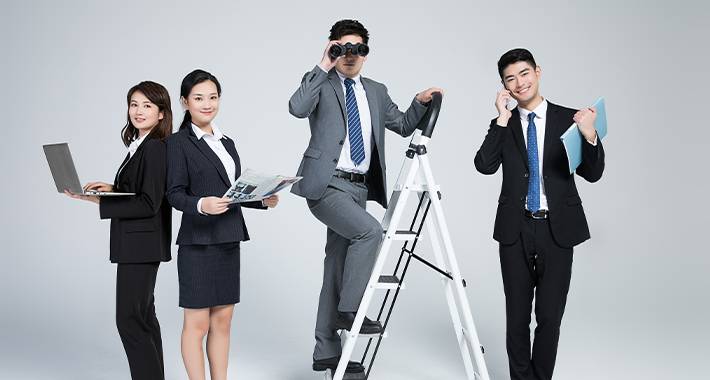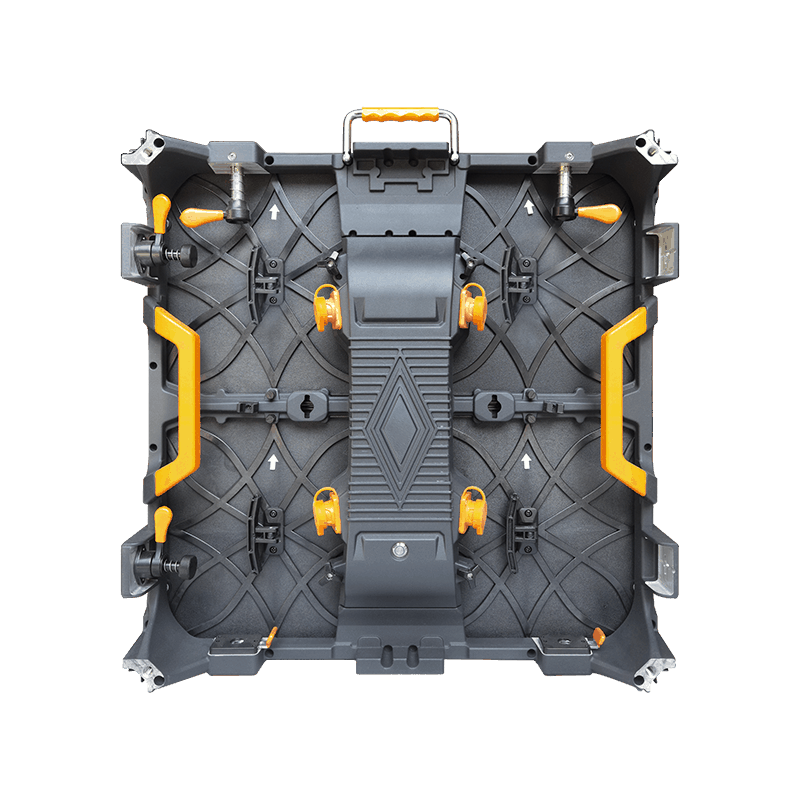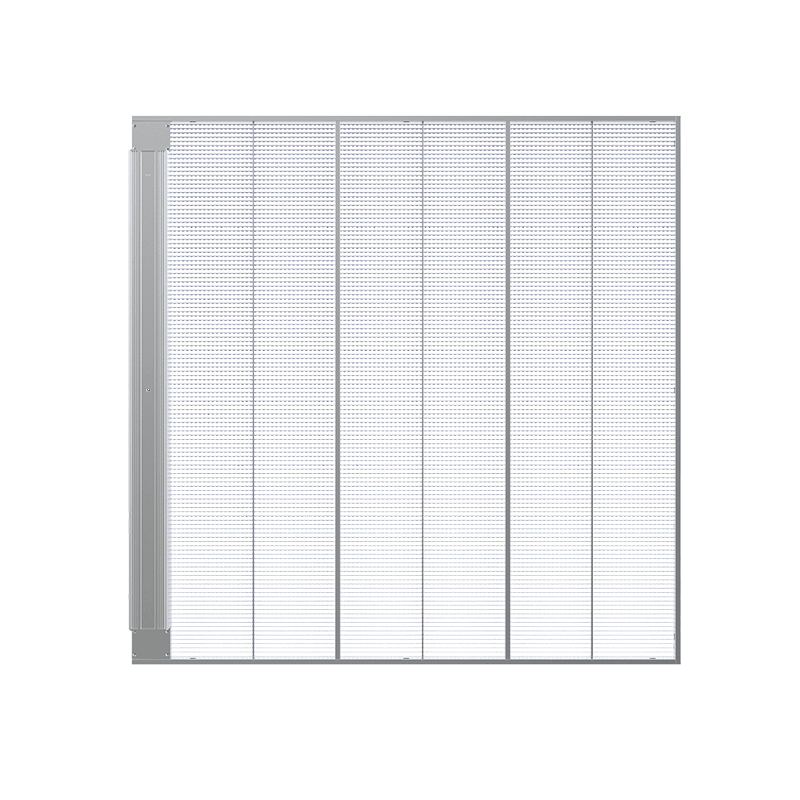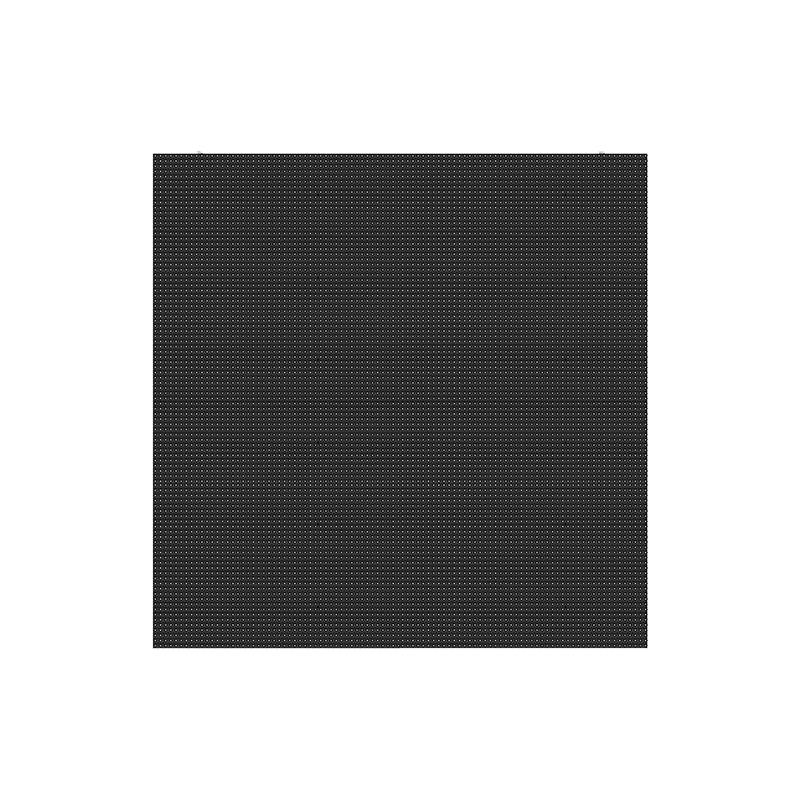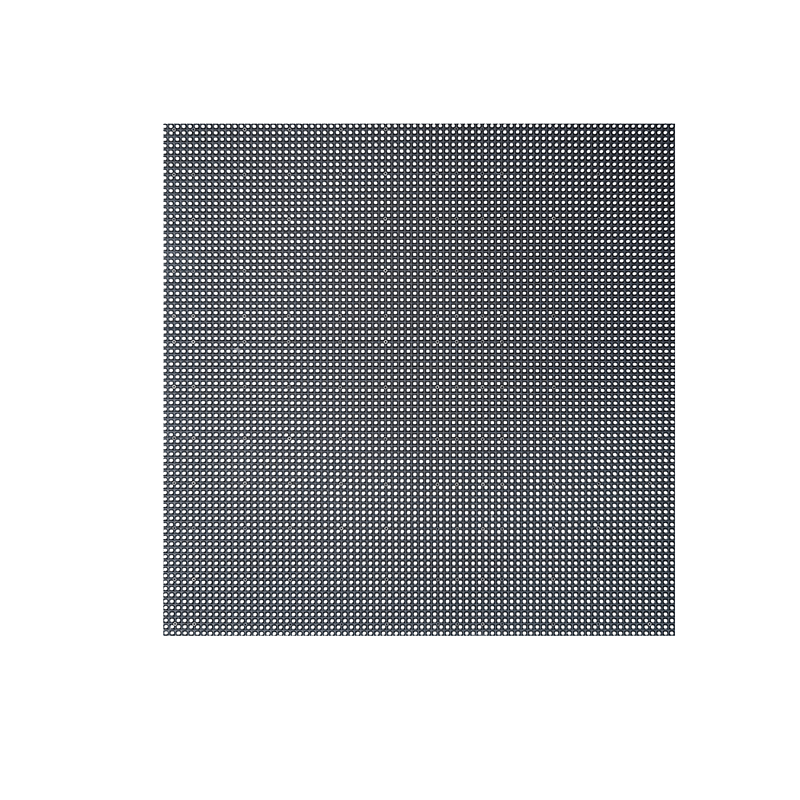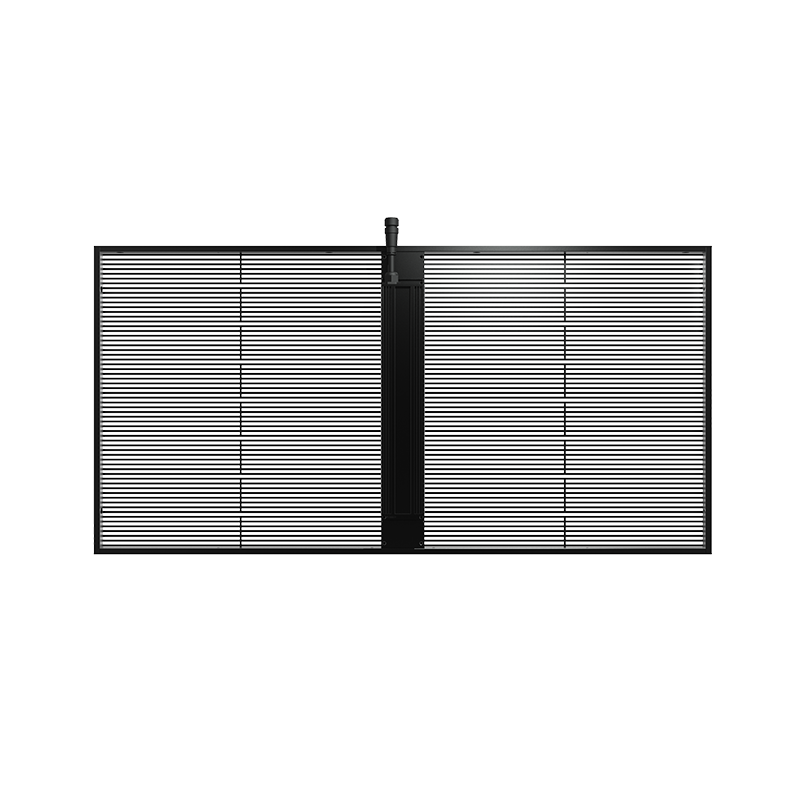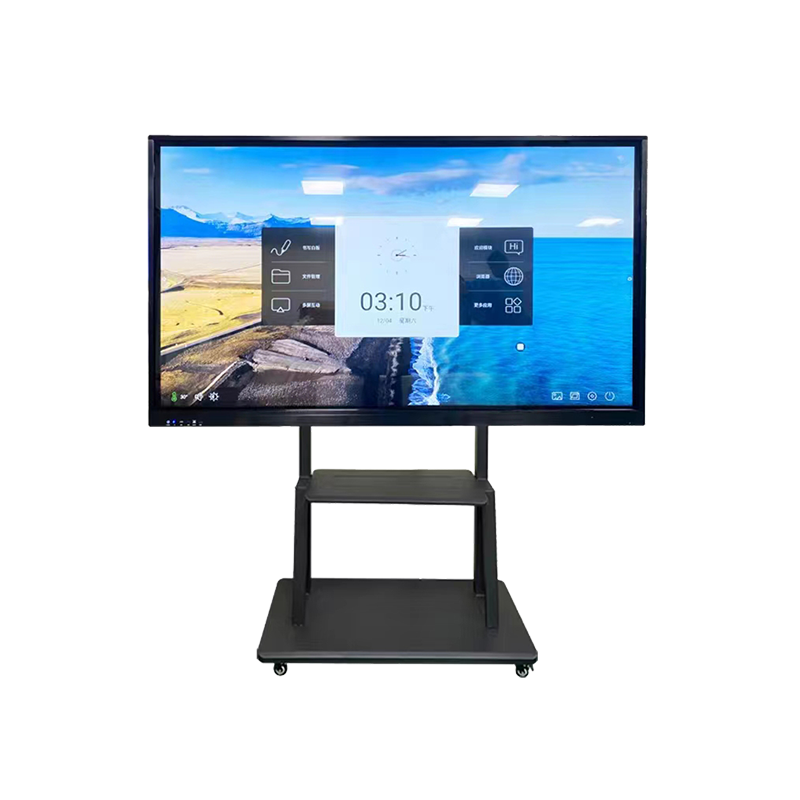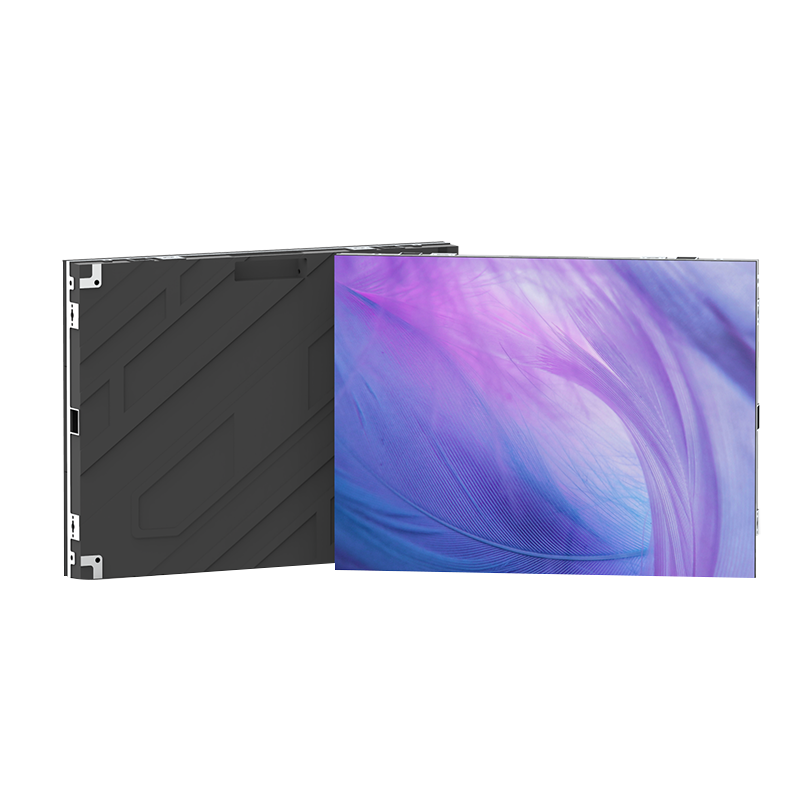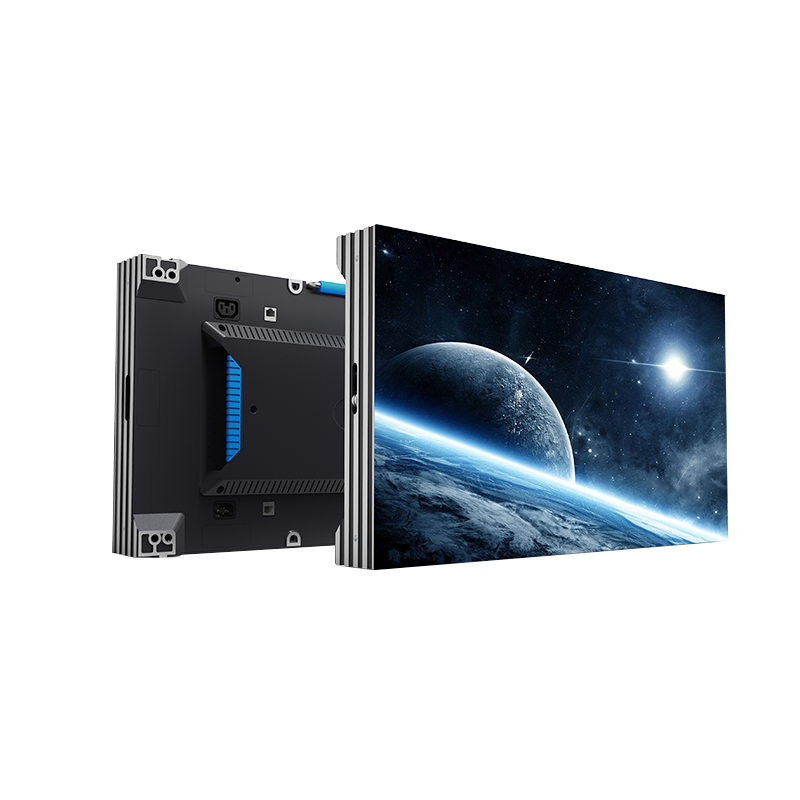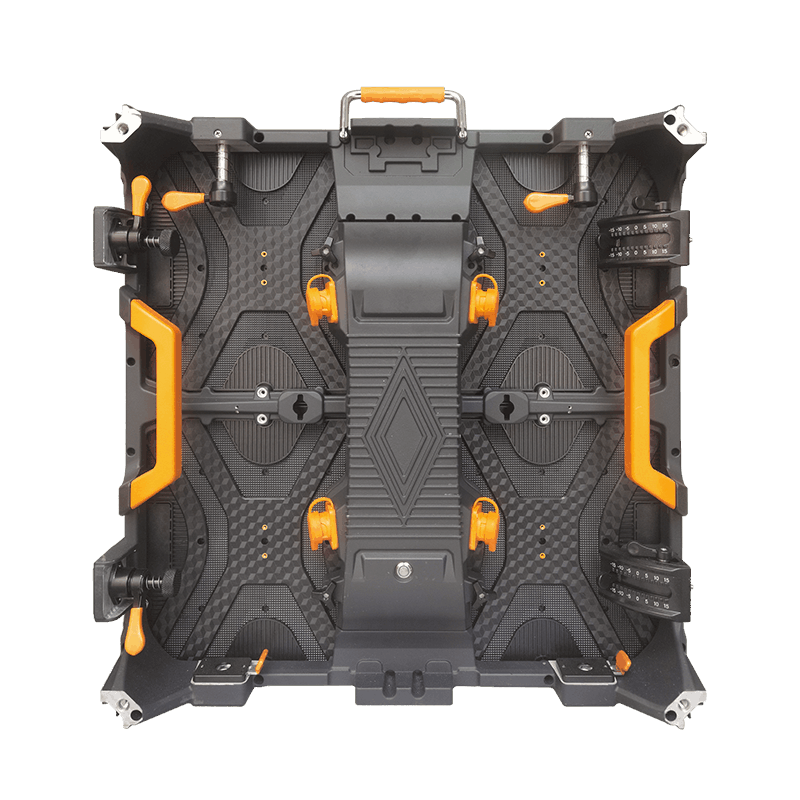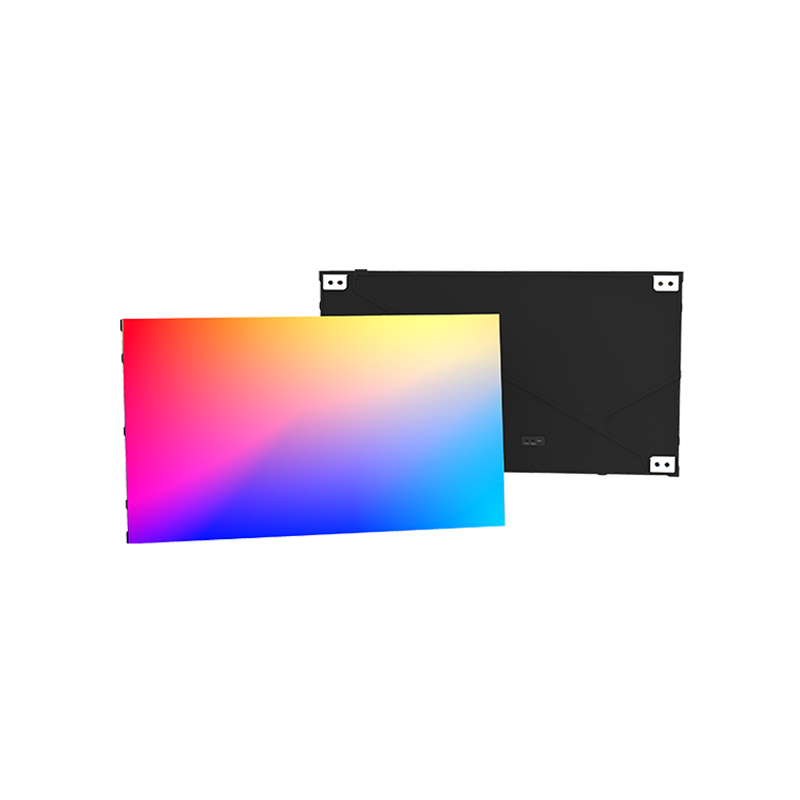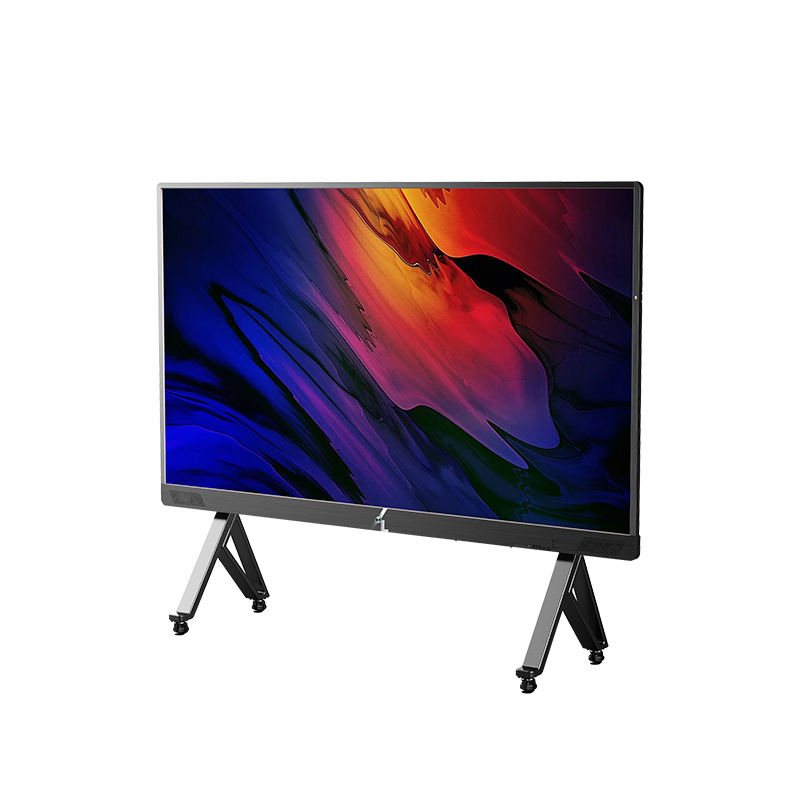 Top-Quality Led Backlit Sign Manufacturer from China
Reviews
Related Videos
Introducing our Led Backlit Sign, a perfect addition to your home, office, or business place. This sign is designed to be highly visible, drawing attention to your message, logo, or branding. With its sleek and modern design, it is sure to complement any decor. LED lighting technology is used in this sign, making it eco-friendly and energy-efficient. The LED lights will shine brighter and last longer, making it a sustainable option. The LED lights also ensure that the sign is always illuminated, even in low-light situations. The Led Backlit Sign is convenient and easy to use. It comes with a remote control, allowing you to turn the sign on and off, adjust the brightness, or change the display mode. Whether you want a static display or a flashing one, this sign has got you covered. Installation is easy with the included mounting hardware. You can either hang the sign on your wall or place it on a counter or shelf. With a lightweight and sturdy aluminum frame, you can trust that this sign will stay securely in place. In conclusion, our Led Backlit Sign is a must-have for any business or individual wanting to make a statement with their branding or message. It is energy-efficient, convenient, and easy to install, making it perfect for any occasion. Grab yours now and elevate your space!
If you're looking for a sleek and modern way to advertise your brand or business, a led backlit sign could be just what you need! These signs are made with high-quality materials and illuminated with bright and long-lasting LED lights that are sure to catch the attention of passersby. They're also incredibly easy to install and maintain, making them a cost-effective solution for both indoor and outdoor use. Whether you're looking to promote your restaurant, storefront, or any other type of business, a led backlit sign is a great investment that will help you stand out from the competition!
The Led Backlit Sign is the perfect addition to any business looking to boost their presence and visibility. This sign is bright and eye-catching, making sure that anyone passing by will be drawn to it. Not only does it offer a great advertising opportunity, but it is also energy efficient and long-lasting. The LED lights ensure that the sign will last for years with minimal maintenance, while also reducing your energy costs. Its sleek and modern design adds a professional touch to any business, making it the ultimate investment for long-term success. If you are looking for an effective and cost-efficient way to make your business stand out, the Led Backlit Sign is the way to go.
Contact us
Please feel free to give your inquiry in the form below We will reply you in 24 hours