Durable and Stylish Interactive Hardware Displays for various industries - Rental options available.
Durable and Stylish Interactive Hardware Displays for various industries - Rental options available.
By:Admin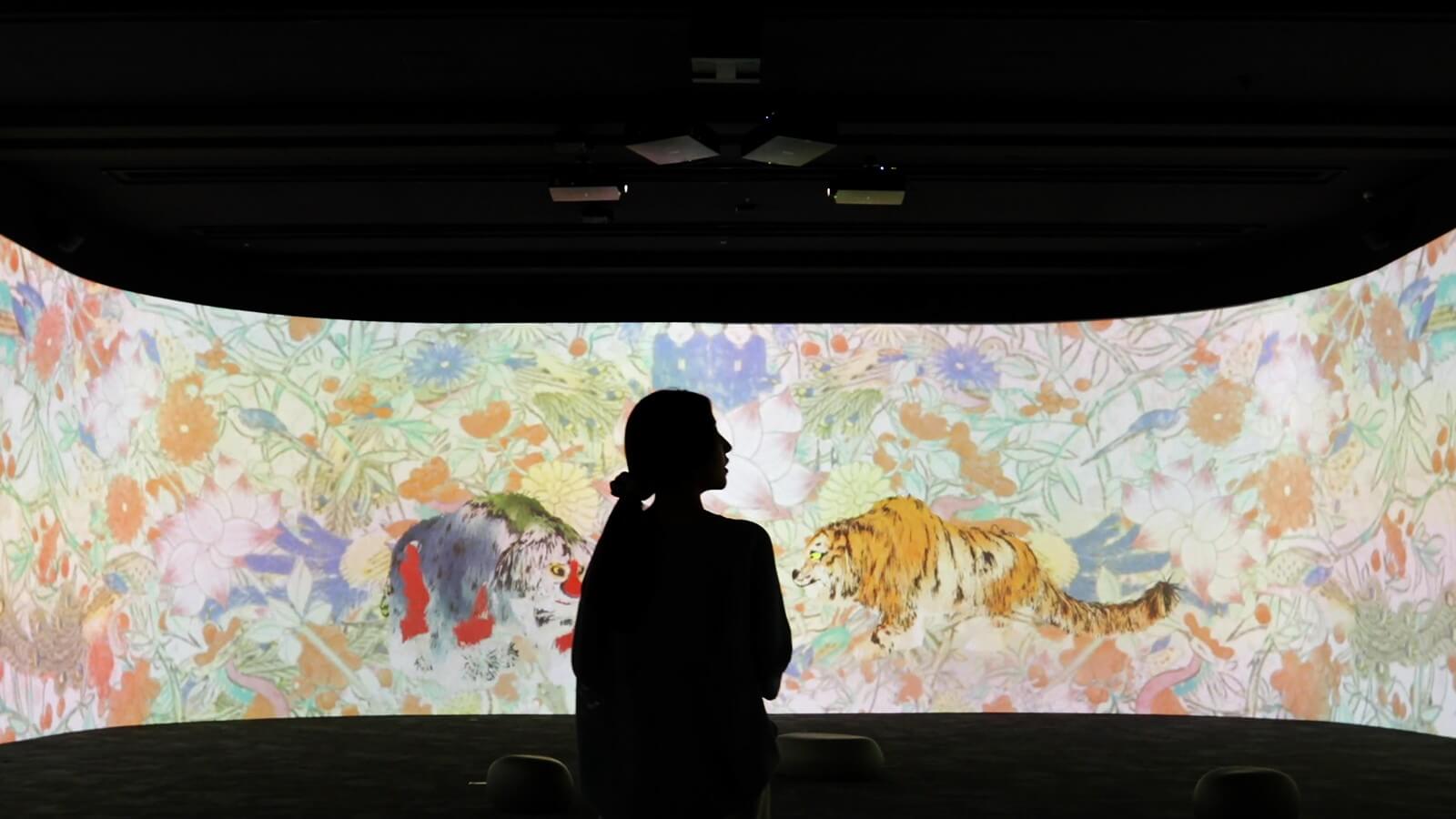 In today's fast-paced world, businesses are looking for innovative ways to capture their audiences' attention. One of the most effective ways to do so is by using rental LED display screens. These screens are versatile, visually captivating, and can help you communicate your message in the most effective way possible.

LED Display Screens have revolutionized the way businesses interact with their customers. They offer dynamic, high-resolution images and videos that create a lasting impression on the viewers' minds. With its flexibility and adaptability, it can be customized to provide unique and engaging content that will ensure that potential customers are enticed and delighted enough to choose your business over any other.

The benefits of renting a LED Display Screen are immense. For starters, it requires minimal installation time and is easy to maneuver. It can be rented for short-term events such as trade shows, conferences, or product launches, where businesses are required to attract and engage audiences. Similarly, its flexibility provides ample opportunities for businesses to experiment and tweak their message, ensuring that potential customers are retained.

What's more, renting a LED Display Screen saves businesses significant costs. Unlike purchasing a screen, renting allows you to pay only for the duration you use. Businesses can continue utilizing this technology and stay at the top of their game without having to worry about the inherent expenses of purchasing outright.

The right display screen rental provider should not only offer a variety of digital display technologies, i.e., digital signage, digital panel, or LED panel, but also provide hardware that is stylish and durable, reflecting positively on the business every time it is used. Sourcing digital display rental from such providers gives businesses easy access to reliable and high-quality display screens, making rental LED display screens an affordable solution for companies of all sizes.

In conclusion, renting a LED Display Screen is a cost-effective and innovative way to communicate your business's message effectively. With unique content that can be updated according to the business's needs and eye-catching visuals, a LED Display Screen helps you stand out from the competition. Furthermore, it provides flexibility, convenience, and cost savings, making it a win-win situation for businesses. By sourcing high-quality rental options from a reputable display screen provider, businesses can have the confidence that their message is being displayed professionally, stylishly, and in a way that catches the attention of potential customers.