Top Video Wall Panel Manufacturer in China - Wholesale and OEM Exporter
Introducing our high-quality Video Wall Panels from Shenzhen Zhongxian Beixin Technology Co., Ltd., your reliable service, supplier, and factory partner for advanced technology solutions. Our Video Wall Panels feature state-of-the-art displays with impeccable image quality, perfect for use in control rooms, retail settings, and entertainment venues.
Constructed using the latest technology, our panels offer high resolution, color saturation, and contrast, ensuring that every image displayed is crystal clear and attention-grabbing. Our Video Wall Panels have a narrow bezel design, providing a seamless display for larger visual installations.
At Shenzhen Zhongxian Beixin Technology Co., Ltd., we are committed to providing you with outstanding service, competitive pricing, and fast delivery. Our team of experts is always ready to assist you with any queries you may have about our products. Trust us to be your reliable supplier and factory partner for your Video Wall Panel needs.
Shenzhen Zhongxian Beixin Technology Co., Ltd.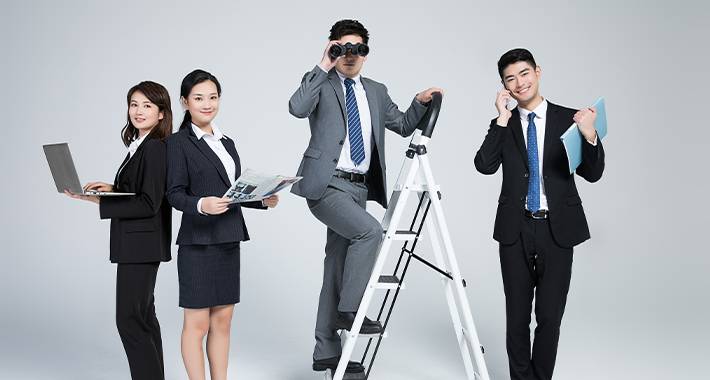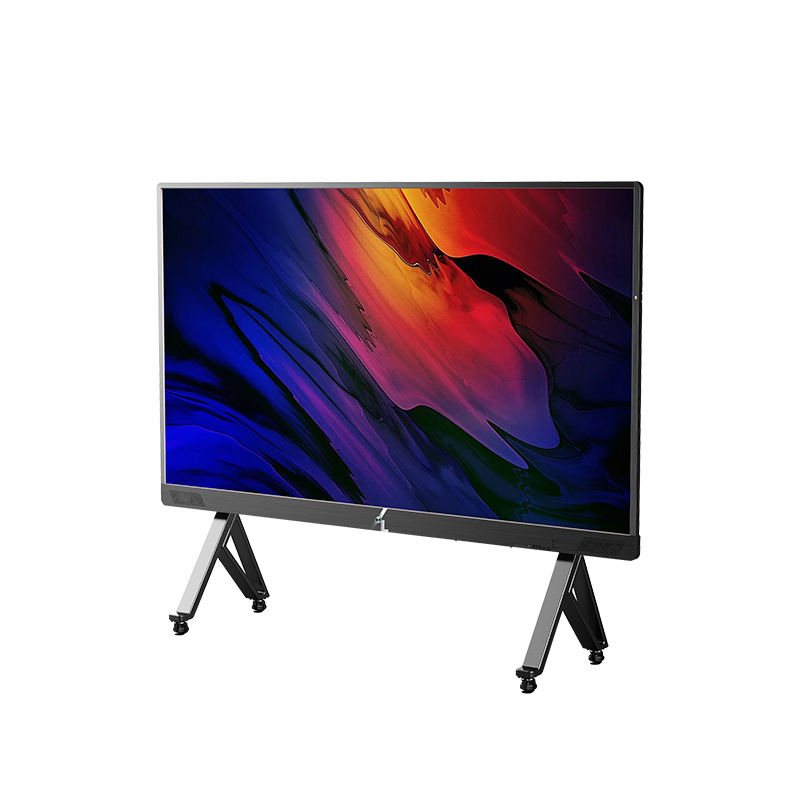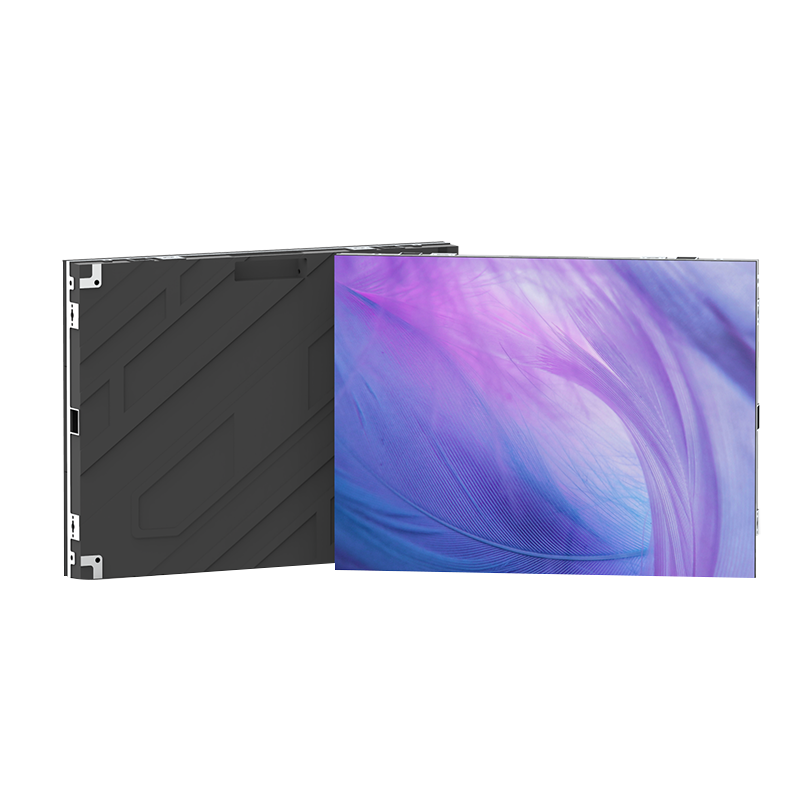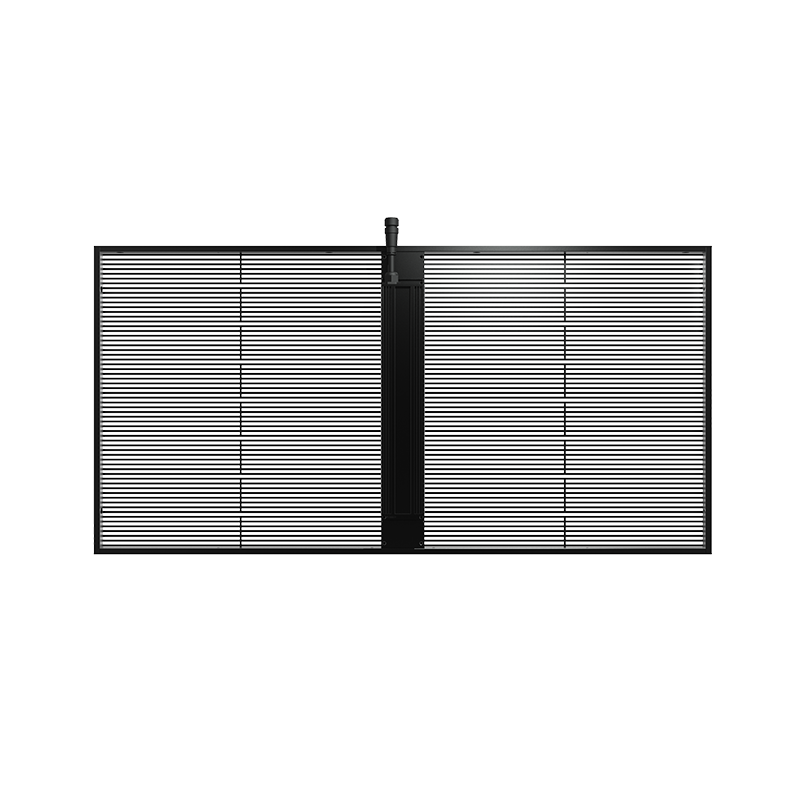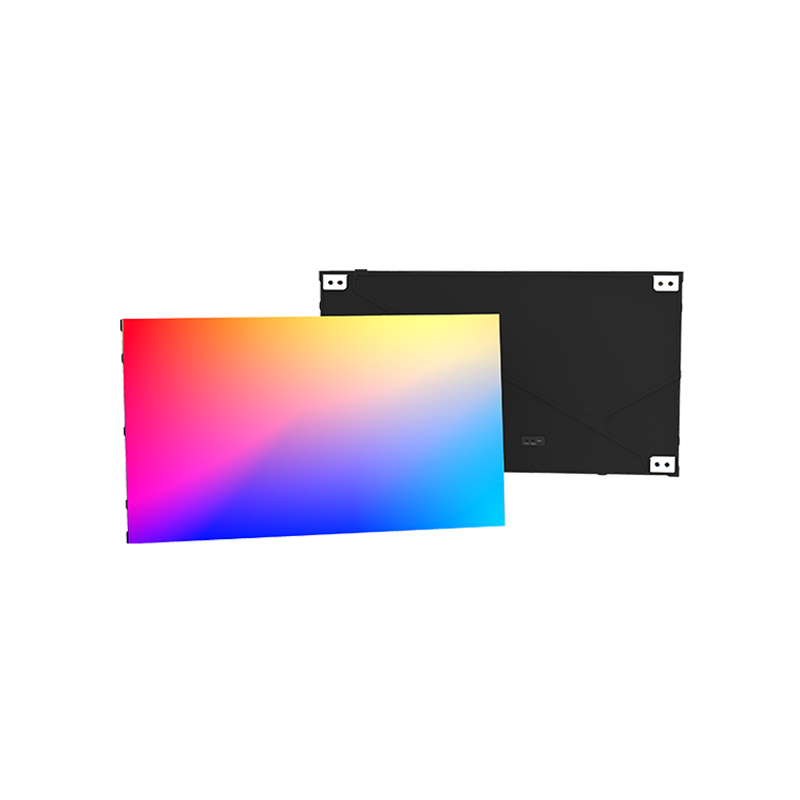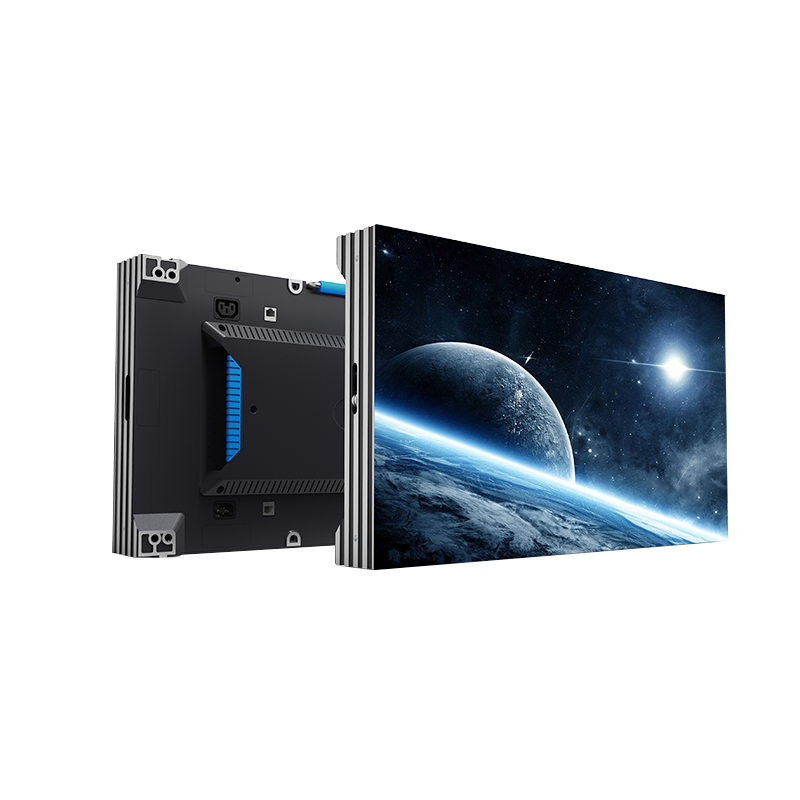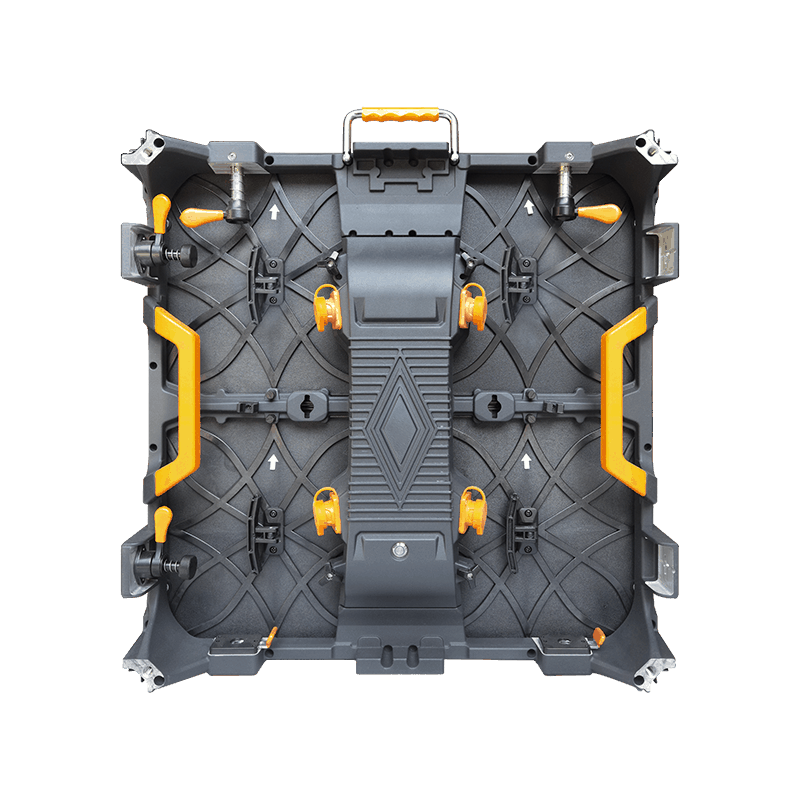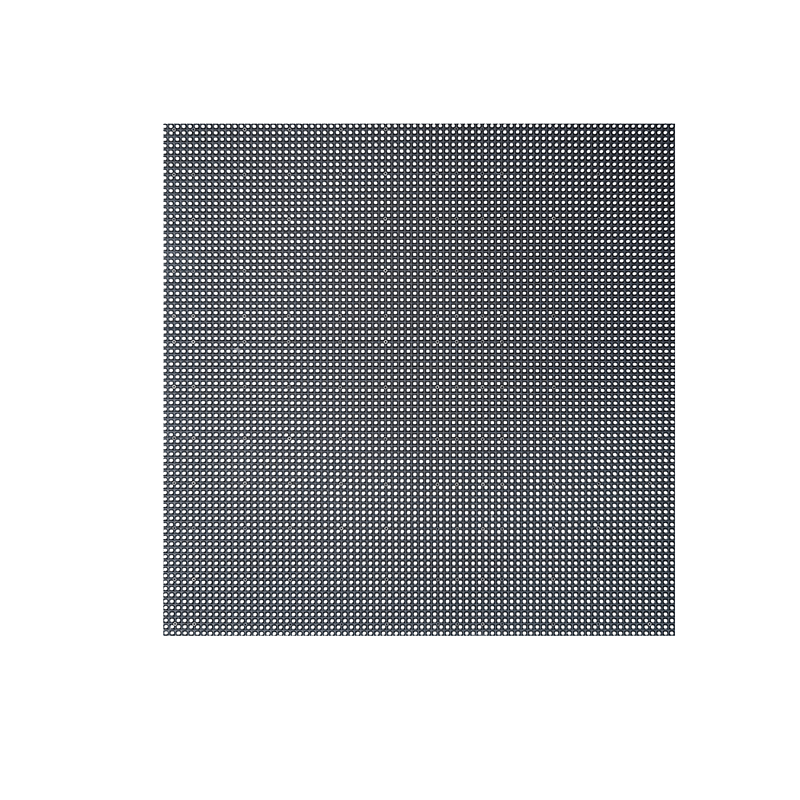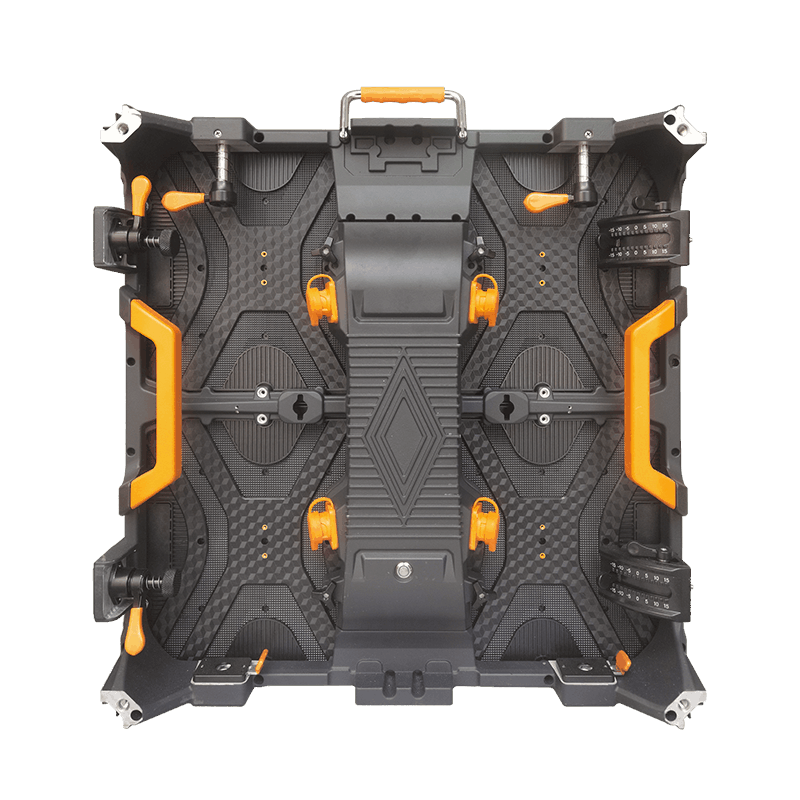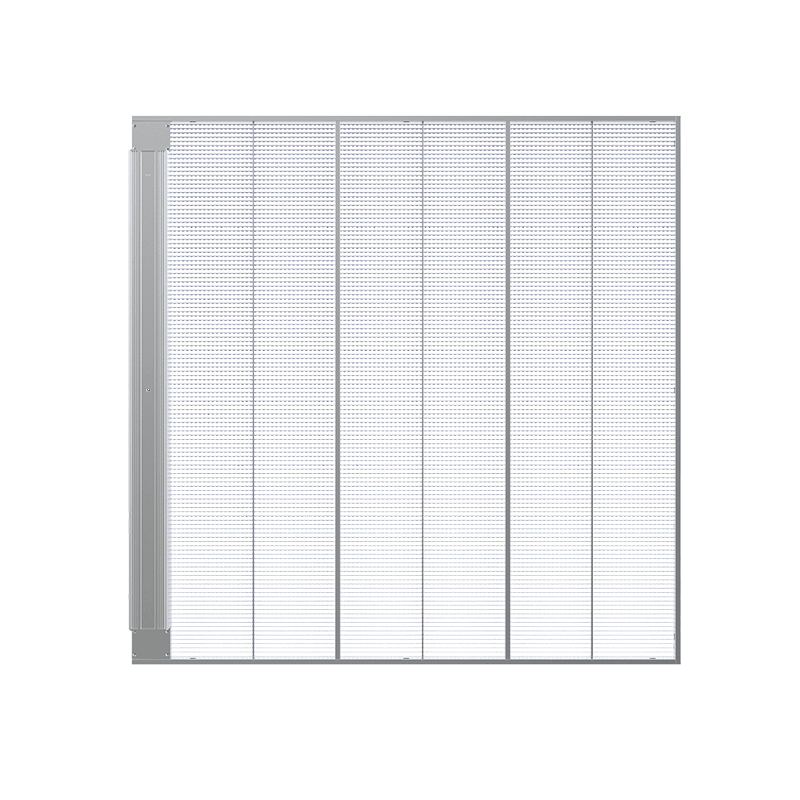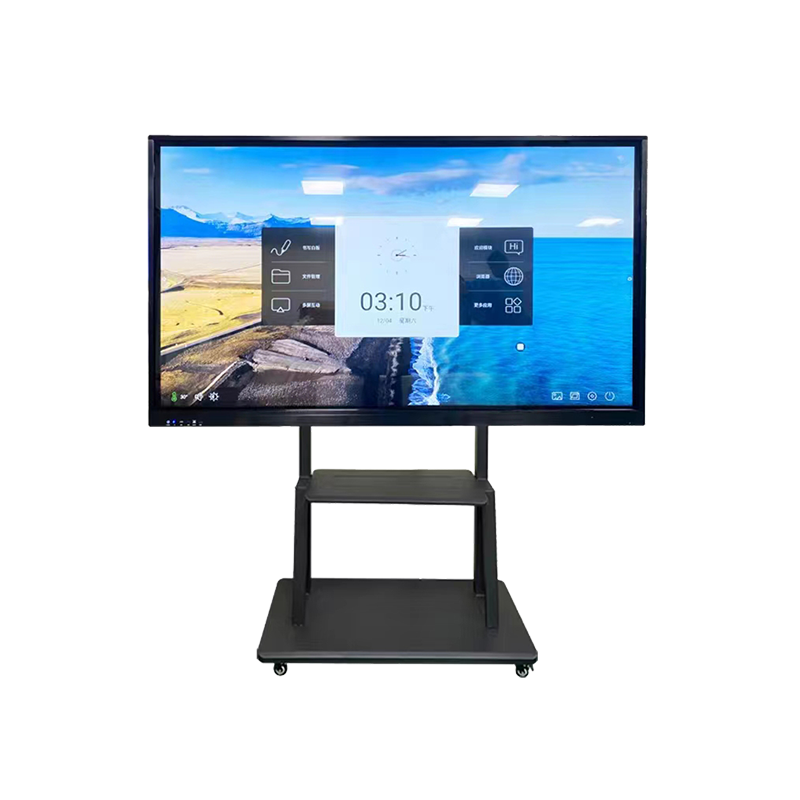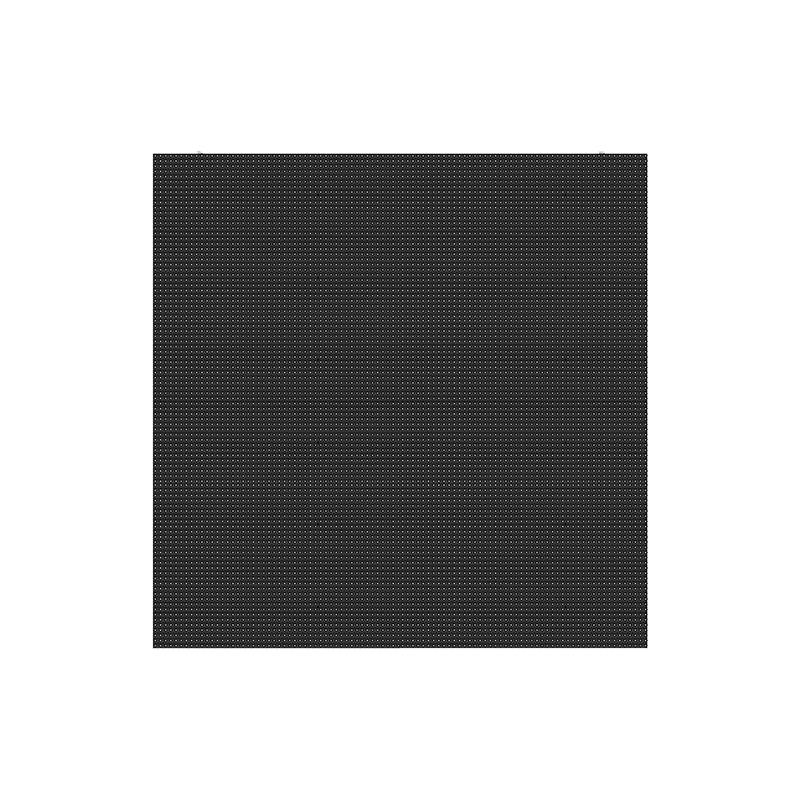 Manufacturer of Video Wall Panel - High-Quality and Affordable
Reviews
Related Videos
Introducing our latest product, the Video Wall Panel - the ultimate solution for anyone in need of an immersive and impactful display system. Our Video Wall Panel is a state-of-the-art screen that can be used for a variety of purposes, such as digital signage, advertising, a presentation tool, or a show-stopping addition to any event. Our Video Wall Panel boasts ultra-thin bezels that combine to create a virtually seamless visual experience. The display is bright, clear, and vibrantly colored, ensuring that your message is communicated with the utmost clarity and impact. The Video Wall Panel is incredibly versatile, both in terms of application and setup options. It can be integrated into your existing infrastructure or used as a standalone system. The modular design allows for multiple screens to be combined into a single video wall, scaling the display to any size desired. Whether you're using the Video Wall Panel for a trade show, an in-store advertisement, or a corporate presentation, our product guarantees to leave a lasting impression on your target audience. The Video Wall Panel is reliable, durable, and designed to deliver high-performance visuals that are sure to impress. Trust us to provide you with an exceptional product that will elevate any display experience to the next level.
The Video Wall Panel is an outstanding product for any business that wants to showcase its brand or products in a dynamic and eye-catching way. With its ultra-high-definition display and seamless connection technology, this panel is a perfect solution for creating an immersive digital experience for customers. It is easy to install and offers a flexible configuration to create a customized video wall. The panel boasts advanced features such as automatic calibration, brightness control, and color adjustment. It is ideal for a range of settings including retail stores, airports, and entertainment venues. Overall, the Video Wall Panel is an excellent investment for any business looking to enhance its visual communication strategy.
Video wall panels are a must-have addition for anyone wanting to create an immersive viewing experience that's hard to ignore. These panels are perfect for watching movies, playing games, or showcasing presentations in the office. The quality of the output is phenomenal, with high-resolution displays that bring colors and images to life. The installation process is a breeze, and once it's up, you're guaranteed a seamless experience with zero lag. You'll love how the screens can be arranged in different ways, providing a range of choices on how to best utilize them. Overall, a video wall panel is an excellent investment that will transform your viewing experience from ordinary to extraordinary.
Contact us
Please feel free to give your inquiry in the form below We will reply you in 24 hours