Buy LED Light Monitors from a Trusted Chinese Manufacturer - OEM Supplier
Shenzhen Zhongxian Beixin Technology Co., Ltd. is a high-quality LED monitor light supplier and factory, providing exceptional service and products to meet the needs of our esteemed customers.

Our LED monitor light is designed to reduce eye strain and provide optimal lighting for an enhanced viewing experience. With our expertise in the industry, we have manufactured an LED monitor light that emits soft enough lighting that is not too bright or too dim, providing pleasant illumination while working.

Our LED monitor light is energy-efficient and durable, making it a reliable companion for long hours of work or study. It is easy to install and comes with flexible arms that can be adjusted to suit different monitor sizes for heightened convenience.

We pride ourselves on our exceptional customer service and timely delivery to ensure customer satisfaction. Choose Shenzhen Zhongxian Beixin Technology Co., Ltd. for your LED monitor light needs and rest assured of quality products and outstanding service.
Shenzhen Zhongxian Beixin Technology Co., Ltd.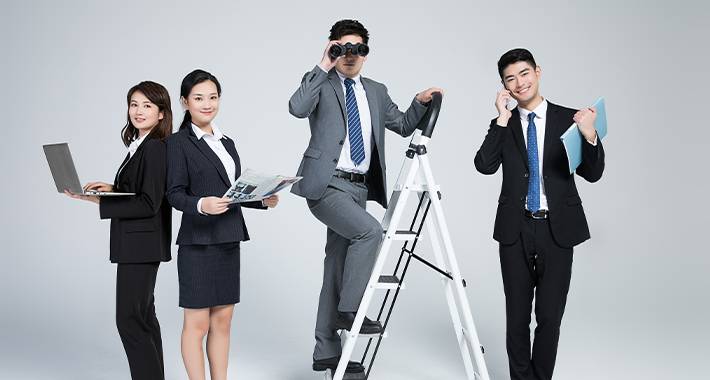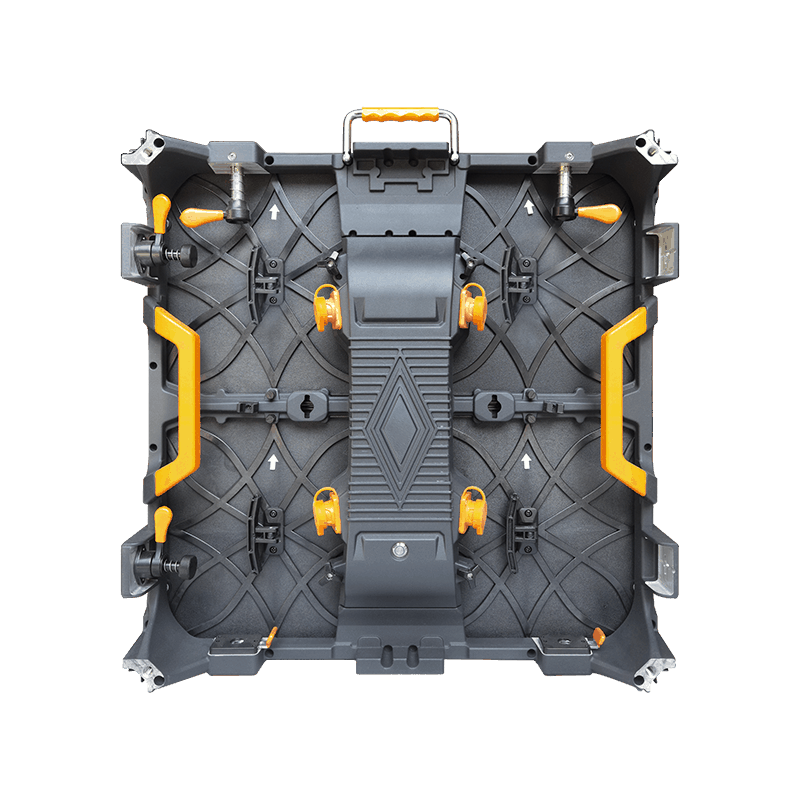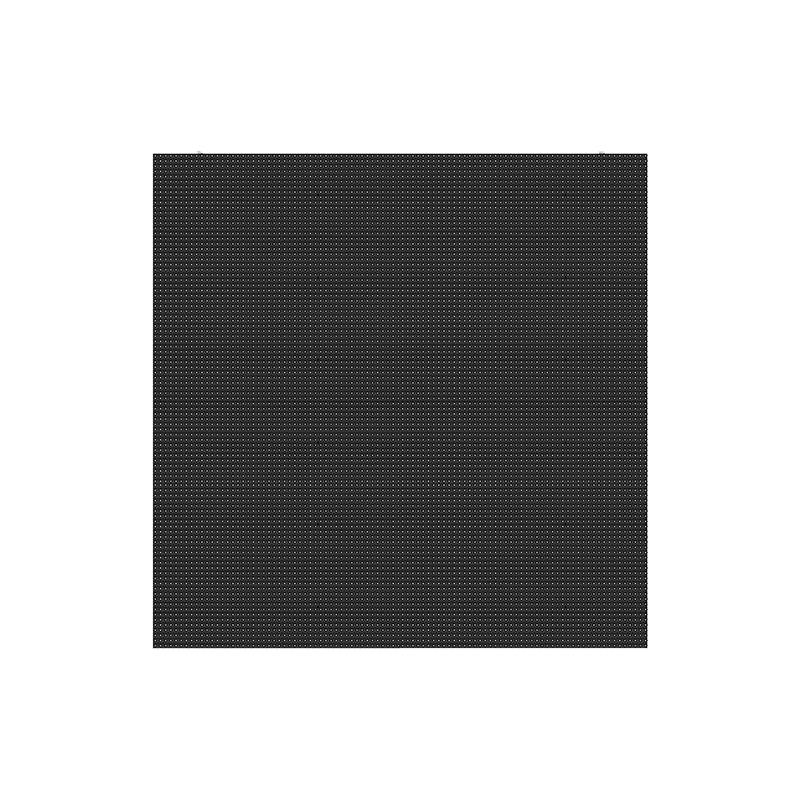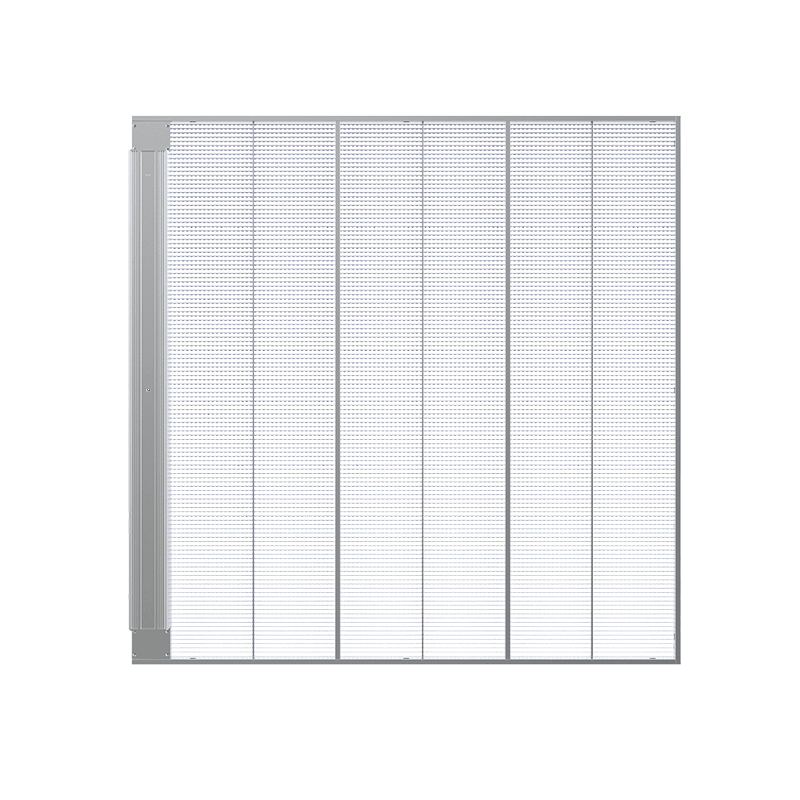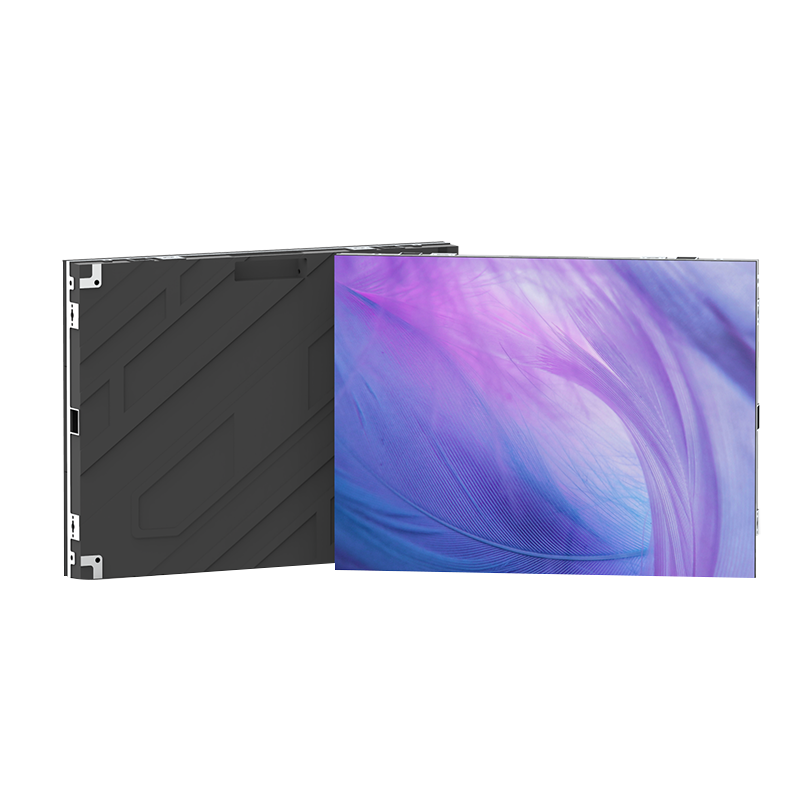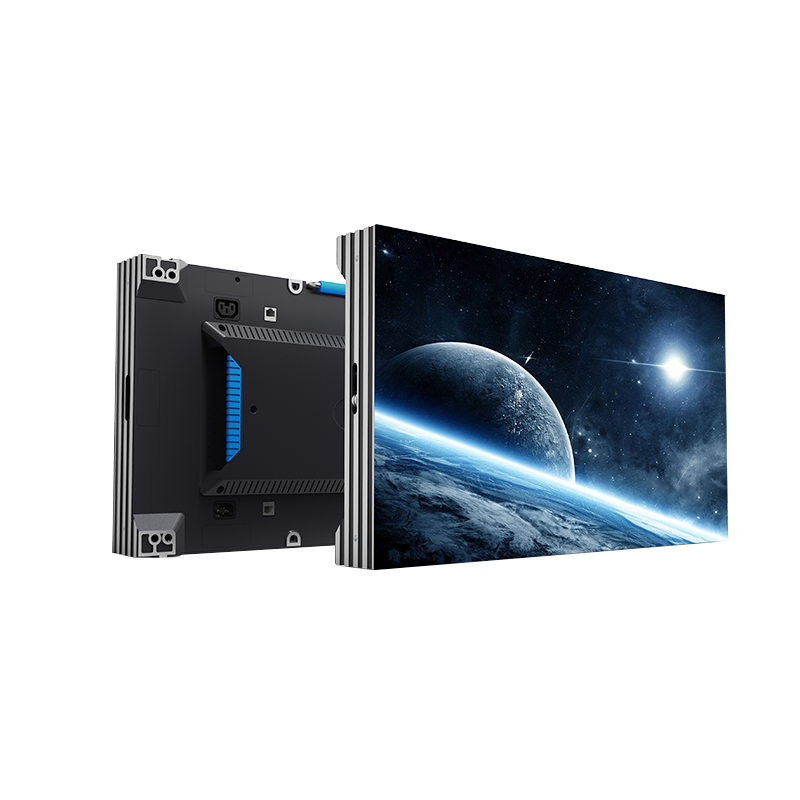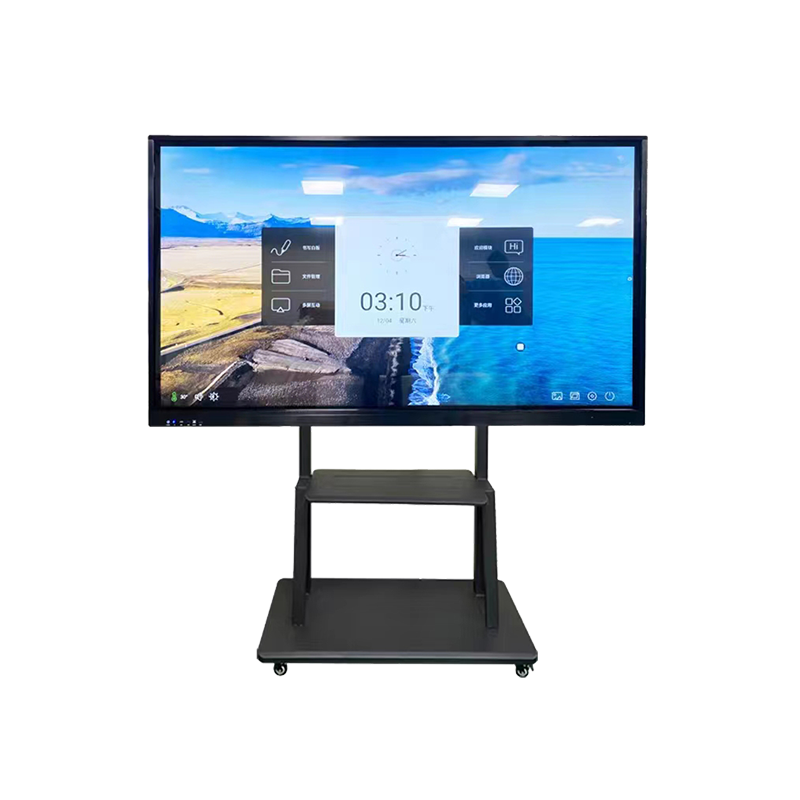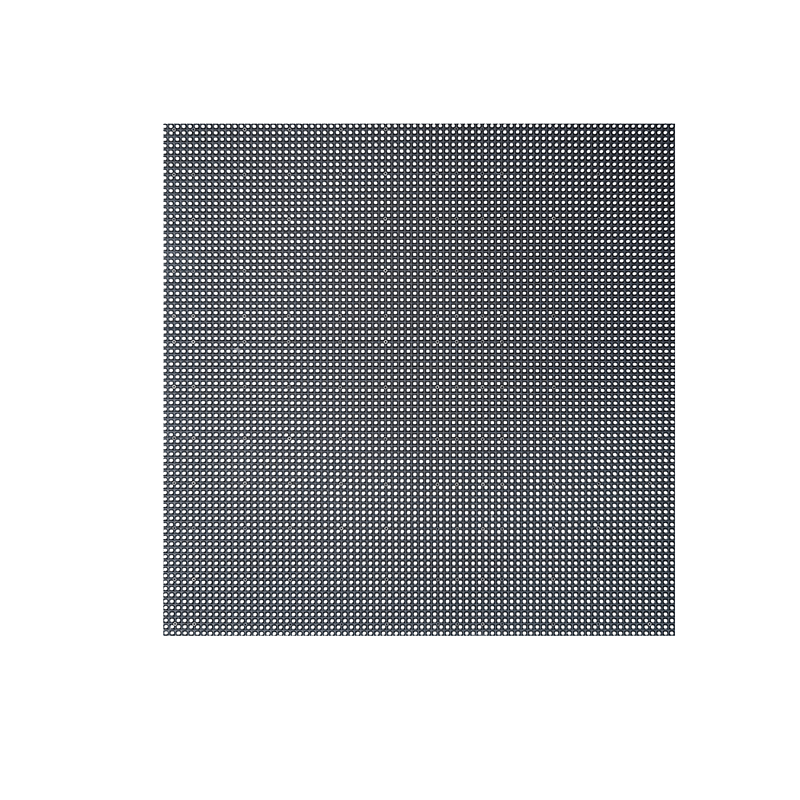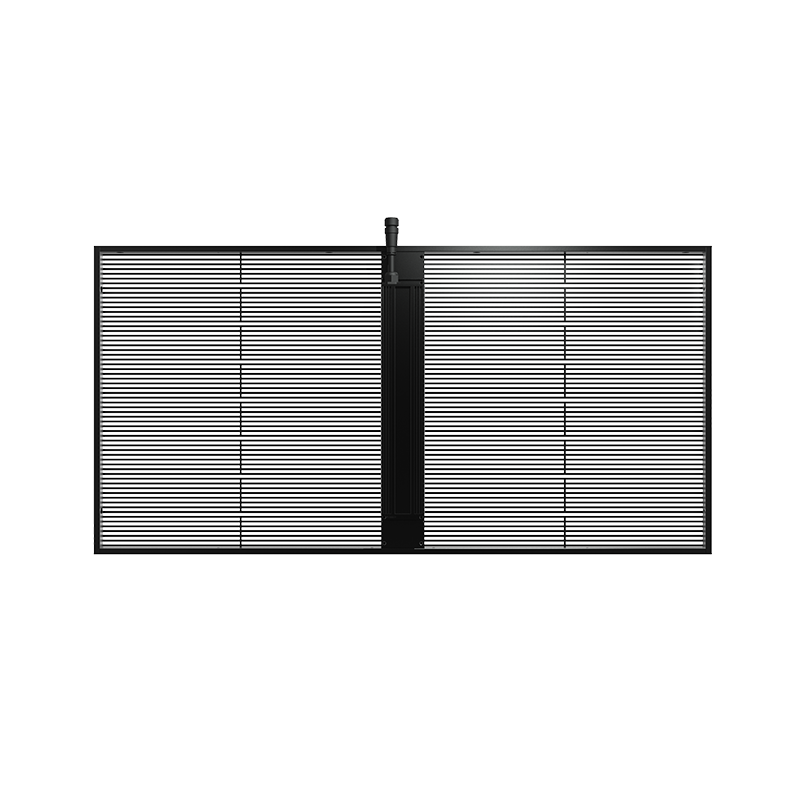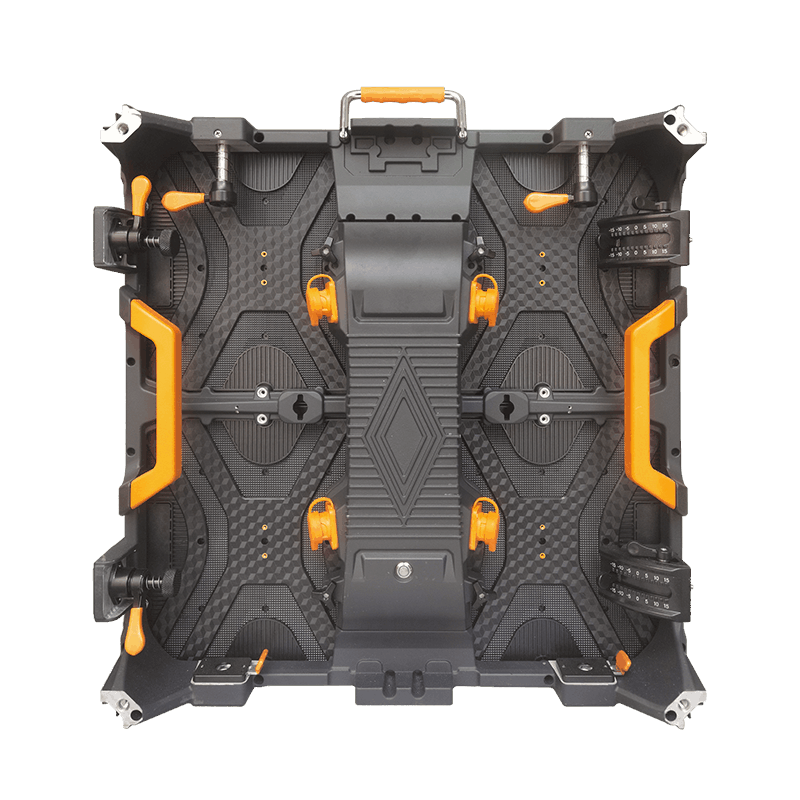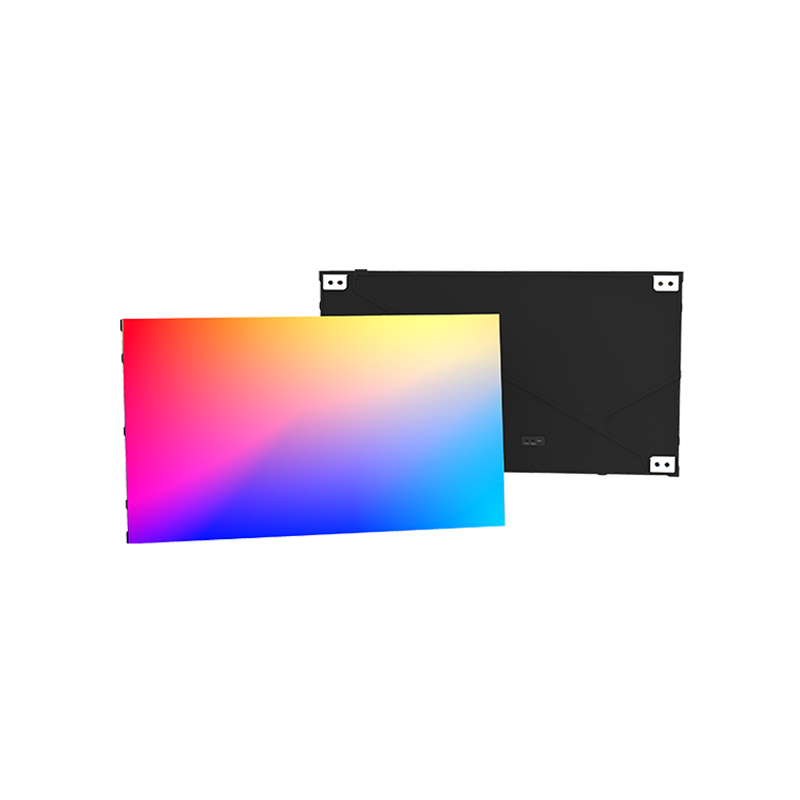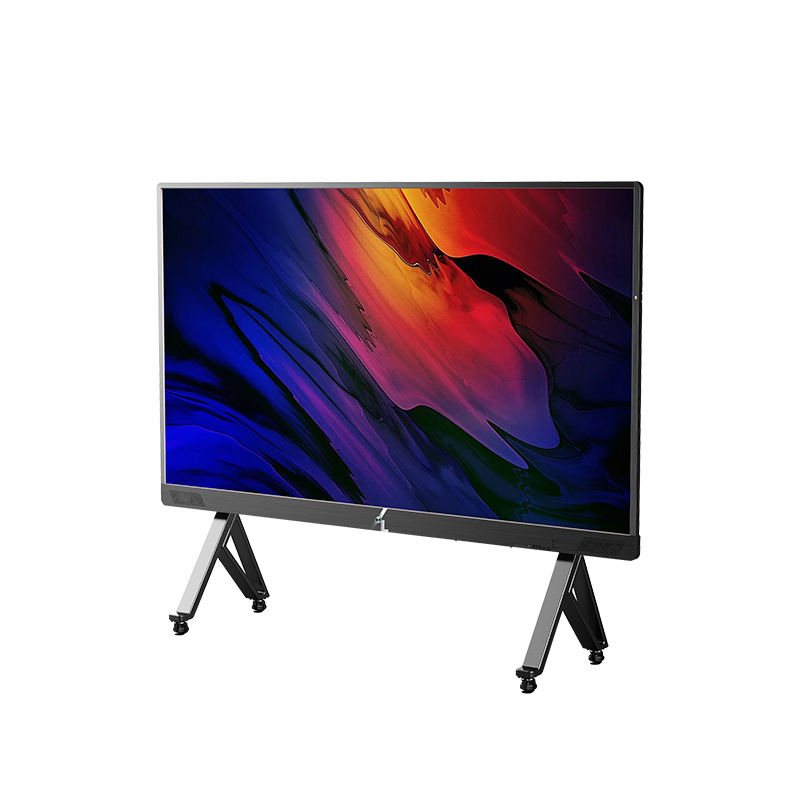 High-Quality Monitor LED Lights from a Leading Manufacturer in China
Reviews
Related Videos
Introducing the latest addition to our line of computer accessories, the Monitor LED Light. Designed to provide optimal lighting for your workspace, this LED light is perfect for those late-night work sessions or dimly-lit environments where you need to reduce eye strain and improve visibility. Featuring a sleek and modern design, this Monitor LED Light is easy to install and can be conveniently placed on the top of your computer screen. With an adjustable arm, you can effortlessly aim the light in any direction you need, whether it's downwards onto your keyboard or upwards towards your monitors. This LED light utilizes energy-saving technology, reducing your energy consumption and providing cost-effective power usage. It also produces a soft, non-glare light that reduces eye fatigue and prevents strain during long hours of computer use. Our Monitor LED Light is also versatile and can be used for a variety of purposes, including as a reading lamp, night light or simply for ambiance. It is compatible with all types of monitors and laptops, making it a great accessory for both home and office use. Invest in the best solution for your workspace and grab your own Monitor LED Light today. Say goodbye to headaches and sore eyes, and hello to a comfortable and well-lit workspace!
The Monitor LED Light is the perfect accessory for anyone who wants to enhance their gaming or work setup. This product is an absolute essential for anyone who spends a lot of time working or gaming in low-light conditions. The LED light is adjustable and can be placed on top of your monitor to provide bright and uniform lighting. This helps to reduce eye strain and ensures that you can work or game for longer periods without discomfort. It's also energy-efficient and won't consume too much electricity. Overall, the Monitor LED Light is a great product that's worth considering for anyone who wants to improve their workspace. It's easy to install, provides bright and uniform lighting, and is an excellent choice for those who are looking to upgrade their gaming or work setup.
Looking for the perfect addition to your computer setup? Look no further than the Monitor LED Light! This sleek and stylish light clips onto the top of your monitor and provides a soft and adjustable glow that reduces eye strain and adds a touch of ambiance to your workspace. With multiple brightness levels and color temperatures, you can easily customize the light to fit your needs and preferences. Plus, the LED technology ensures that the light consumes minimal energy and lasts for years to come. Say goodbye to harsh overhead lighting and hello to a more comfortable and enjoyable working environment with the Monitor LED Light.
Contact us
Please feel free to give your inquiry in the form below We will reply you in 24 hours